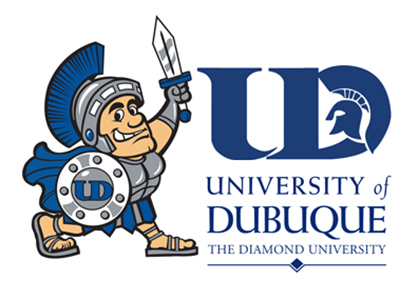 Apr 25, 2018 |
Select members of the University of Dubuque track and field team will compete in the 109th Drake Relays, April 26th to April 28th. The Spartans qualified four individuals in six events and a total of eight relays.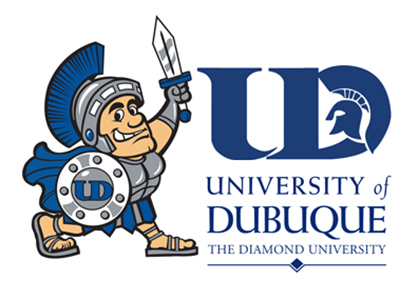 Apr 24, 2018 |
After dropping game one of the doubleheader in extra innings at Luther College, the UD baseball team bounced back in game two to rout the Norse, 15-3.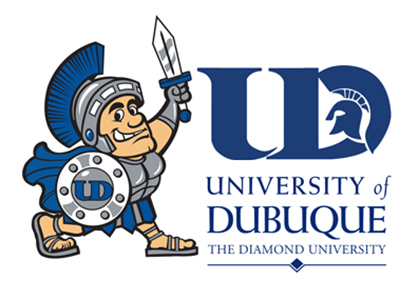 April 25, 2018 | 3:00 PM — 7:00 PM
at Buena Vista University
UD Headlines
Apr 20, 2018
University of Dubuque will honor undergraduate student research, service learning, and creativity at the sixth annual Spring Apex: Celebration of Student Scholarship and Creativity throughout the day on Tuesday, May 1, 2018, in Heritage Center. All events are free and open to the public.
Events
Apr
25
Apr 25, 2018 | 3:00 PM — 7:00 PM | Storm Lake, Iowa
at Buena Vista University