Oct 26, 2016 |
The University of Dubuque volleyball team opens the 2016 Augustana Pumpkin Bash Tournament Friday afternoon at 3:00 p.m. against Rockford University before finishing the night against Webster University at 5:00 p.m.
Oct 25, 2016 |
The University of Dubuque men's soccer finished second in the Iowa Conference after kicking past Coe College Tuesday night 7-1. The Spartans will host a second round game on Tuesday with a time yet to be determined.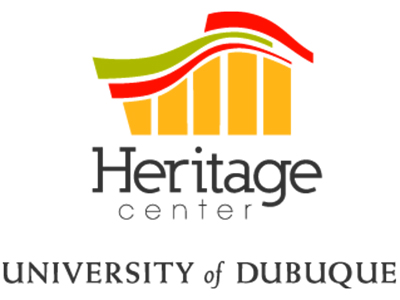 October 26, 2016 | 6:00 PM
Directed by Dr. Nicholas Bratcher
UD Headlines
Oct 25, 2016
The University of Dubuque has entered into an agreement with Midwest Helicopter Academy in Sauget, Illinois, to lease a helicopter and provide subject matter expertise in the delivery of high quality helicopter flight training at the Dubuque Regional Airport beginning January 2017
Events
Oct
28
Oct 28, 2016 | 9:00 PM — 11:00 PM | Heritage Center - Babka Black Box
The UD Drama Club creates a one-of-a-kind scare featuring zombies, ghosts and gouls of all sorts in this interactive, participatory tour through an urban, haunted landscape. Bring your teddy bear and your security blanket ... it won't help but it couldn't hurt.