Women's Basketball Head to Puerto Rico for Pair of Games
Nov 19, 2015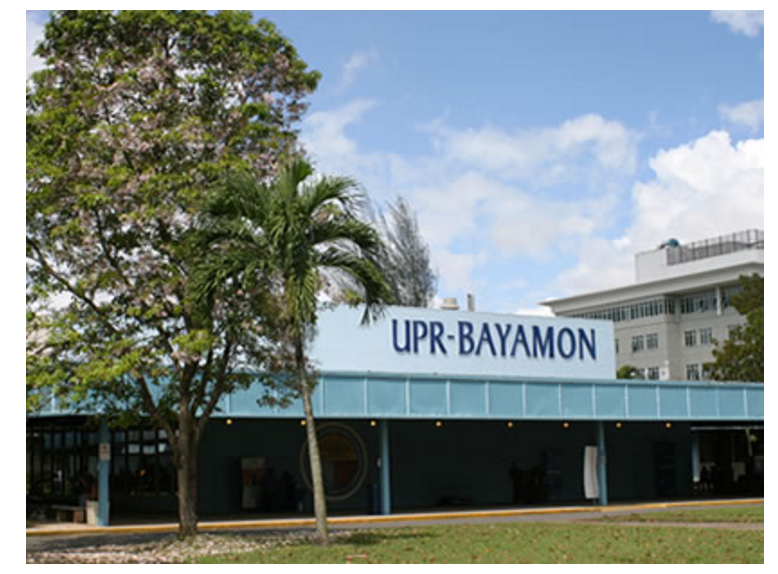 The Spartans play a pair of games at the University of Puerto Rico Bayamon gym this weekend.
DUBUQUE, Iowa - The University of Dubuque women's basketball team head to warmer climate in San Juan, Puerto Rico for a pair of games against a pair of Puerto Rican universities on November 21 and 22.

The Spartans (0-2) face University of Metropolitan on Saturday, November 21 at 1:00 p.m. (CST) then University of Sacred Heart on Sunday, November 22 at 12:00 p.m. Both games will take place at the University of Puerto Rico's Bayamon gym.

Coach Noll and his squad will then help out at a local YMCA with a boys & girls basketball camp on Monday, followed by an adventurous tour of Old San Juan.

UD will look for their first two wins of the season after falling to St. Scholastica and UW-Superior last weekend.