Staff
Academic Success Center Staff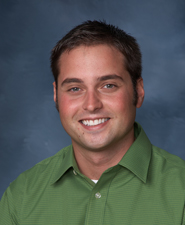 Casey Arensdorf
TRiO/SSS Developmental Learning Specialist
BS, University of Dubuque
BBA, University of Dubuque

Email: carensdo@dbq.edu
Office Phone: (563) 589-3758
Fax: (563) 589-3722
Office Location: 213 Charles C. Myers Library

---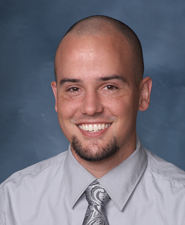 James Drury
Biography - Click Here
James Drury graduated with honors from the University of Dubuque with a BS in Flight Operations and Aviation Management, with a minor in Business. He is currently scheduled to complete his BBA in the Fall of 2013. James is an FAA certified Ground Instructor with Advanced and Instrument ratings. Before receiving his BS, James worked as a peer tutor in the Academic Success Center. In addition to working as a professional math tutor, James teaches developmental math at the University of Dubuque.
Professional Tutor/Adjunct Instructor
MBA, University of Dubuque
BS, University of Dubuque

Email: jdrury@dbq.edu
Off Campus Email: james.h.drury@gmail.com
Office Phone: (563) 589-3679
Fax: (563) 589-3722
Office Location: 213 Charles C. Myers Library

---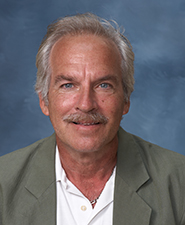 Stephen Goerdt
Biography - Click Here
Steve has been working with the Bridge Program at UD since it launched this pilot program in 2008. He was born in Dubuque, but grew up in Clinton, Iowa. Aside from teaching at UD, he has worked as a writer and educator in Massachusetts, South Carolina, Florida and Wisconsin.
Bridge Instructor
BA, University of Northern Colorado
MA, University of Chicago

Email: sgoerdt@dbq.edu
Office Phone: (563) 589-3218
Fax: (563) 589-3722
Office Location: Charles C. Myers Library

---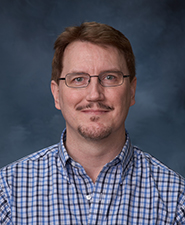 Joe Green
Director of Academic Success Center
PhD, University of Missouri
MA, Truman State University
BA, Truman State University

Email: jgreen@dbq.edu
Office Phone: (563) 589-3570
Fax: (563) 589-3722
Office Location: 215 Charles C. Myers Library

---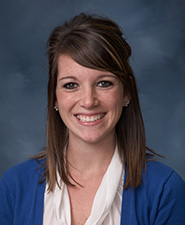 Melissa Huekels
Academic Recovery Tutor
MAE, University of Northern Iowa
BA, Loras College

Email: mhuekels@dbq.edu
Office Phone: (563) 589-3556
Fax: (563) 589-3722
Office Location: 206 Charles C. Myers Library

---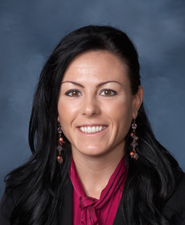 Liza Johnson
Director of Personal Empowerment; Business Faculty Adjunct
MAOM, Ashford University
MA, St. Xavier University
BA, Loras College

Email: ldjohnson@dbq.edu
Office Phone: (563) 589-3332
Fax: (563) 589-3419
Office Location: 205 Charles C. Myers Library

---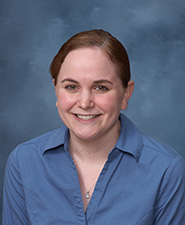 Kathlyn Luksetich
TRiO Reading & Writing Specialist
Email: kluksetich@dbq.edu
Office Phone: (563) 589-3597
Fax: (563) 589-3722
Office Location: 208 Charles C. Myers Library

---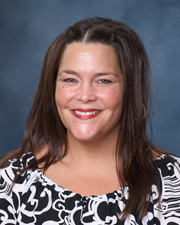 Sue Ann Marino
Professional Tutor; CORE Instructor
MA, DePaul University
BA, University of Iowa

Email: smarino@dbq.edu
Office Phone: (563) 589-3641
Fax: (563) 589-3722
Office Location: 217 Charles C. Myers Library

---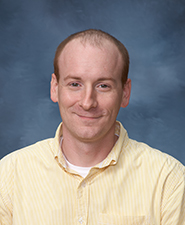 Matt Muilenburg
Professional Writing Consultant; Adjunct English Faculty
MFA, Wichita State University
BA, Western Illinois University

Email: mmuilenburg@dbq.edu
Office Phone: (563) 589-3641
Office Location: 213 Charles C. Myers Library

---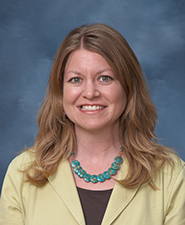 Megan Ruiz
Disability Services Coordinator/TRiO Academic Advisor
MA, University of Northern Iowa
BA, University of Northern Iowa

Email: mkruiz@dbq.edu
Office Phone: (563) 589-3757
Fax: (563) 589-3722
Office Location: 206 Charles C. Myers Library

---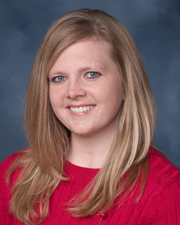 Keisha Schroeder
TRiO/SSS Interim Director/Academic Advisor
MAE
BA

Email: kschroeder@dbq.edu
Office Phone: (563) 589-3731
Fax: (563) 589-3722
Office Location: 216 Charles C. Myers Library

---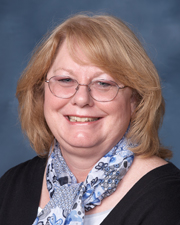 Kay Smith
Administrative Assistant
Email: kasmith@dbq.edu
Office Phone: (563) 589-3262
Fax: (563) 589-3722
Office Location: 213 Charles C. Myers Library

---