Live at Heritage Center
2015-16 Calendar of Events Coming Soon!
Live at Heritage Center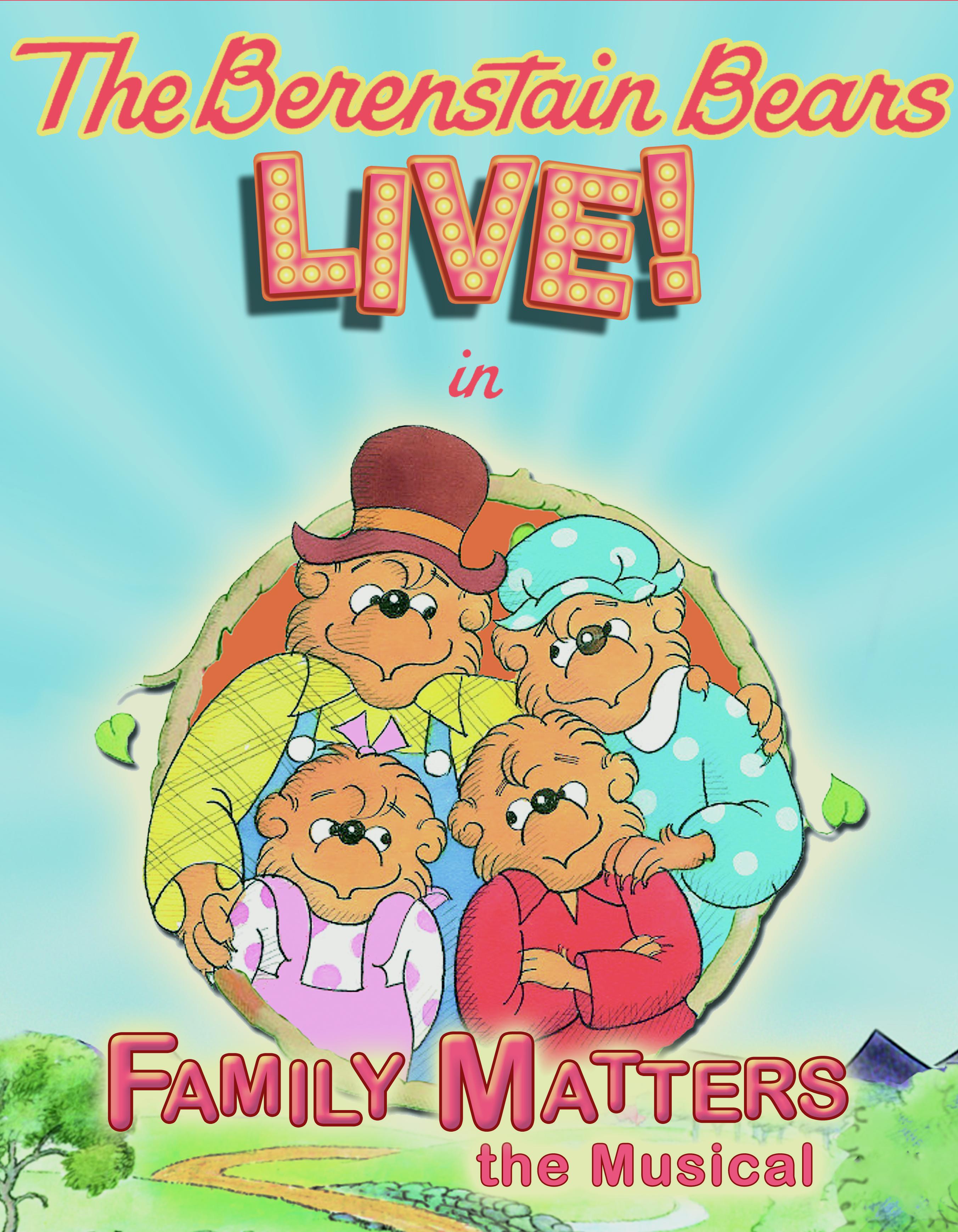 Friday, April 17, 2015, 7:00 p.m.
The Berenstain Bears Live! in Family Matters the musical
Adapted from Stan and Jan Berenstain's classic children's book series, The Berenstain Bears LIVE! demonstrates Bear Country is not without its complications: Brother Bear's grades are slipping, Sister Bear still has a few things to learn about making new friends, and Papa Bear just can't stop eating junk food. Alas, Mama Bear comes to the rescue! Using iconic stories and imagery with a healthy dose of song and dance, this new off-Broadway musical teaches the importance of honesty, health, and safety.
---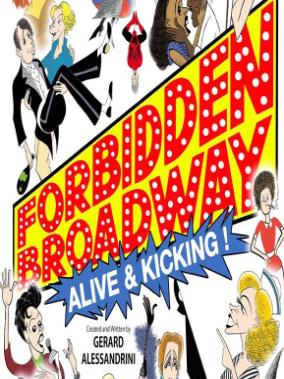 Wednesday, May 6, 2015, 7:30 p.m.
Forbidden Broadway: Alive and Kicking!
From ANNIE to PHANTOM to WICKED, this fall-down funny, satirical roast of over 30 Broadway hits closes our 2014-2015 season and features outrageous costumes, silly spoofs, and madcap impressions by a stellar quartet of Broadway's best! A New York sensation for 30 years, it's never been more fun poking fun at your favorite musicals and stars at a dizzying pace.
---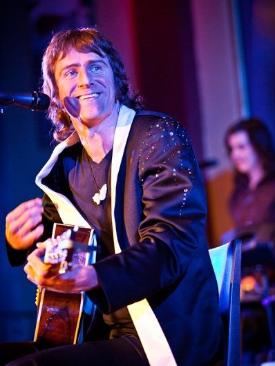 **RESCHEDULED** Saturday, May 9, 2015, 7:30 p.m.
The McCartney Years
There is only one show that celebrates the genius of Paul McCartney at the height of his career in the mid-1970s. The McCartney Years is a note-for-note faithful recreation of a "Wings over America" concert. Led by perfectionist Yuri Pool as Sir Paul, the band has a commitment to 100% live and accurate reproductions of McCartney's concert experience.