Videos
Click the images below for a preview of the artists coming to Heritage Center!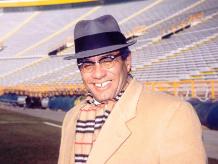 Vince: The Life and Times of Vince Lombardi
Watch John Pinero discuss his portrayal of legendary coach Vince Lombardi.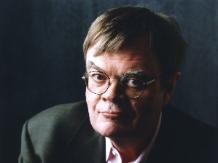 An Afternoon with Garrison Keillor
The public radio celebrity discusses his place of origin: Lake Wobegon, Minnesota.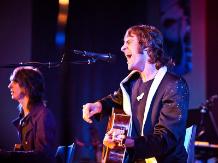 The McCartney Years‌

The #1 McCartney tribute performs the hit "Live and Let Die."
Curious George, Theatreworks USA‌
Jesse Tyler Ferguson of "Modern Family" talks about his time as a cast member with Theatreworks USA and the importance of theatre for young audiences.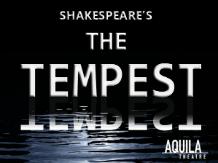 Shakespeare's "The Tempest", Aquila Theatre‌
This video highlights past productions from the world-renowned Aquila Theatre of London.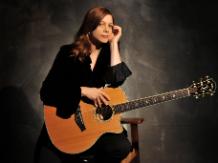 Carrie Newcomer, folksinger-songwriter‌

Carrie Newcomer performs "Breathe" with pianist Gary Walter.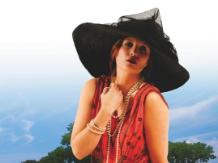 "The Great Gatsby," Montana Repertory Theatre‌

Artistic Director Greg Johnson and company members discuss the Montana Repertory Theatre and its impact on audiences worldwide.
A preview of the musical offerings from this internationally-touring brass ensemble.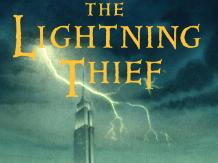 "The Lightning Thief," Theatreworks USA‌

Clips of the talented Theatreworks USA cast performing "The Lightning Thief".
A preview of beautiful spanish dance by Ensemble Español.
Meet the multi-genre, talented family band led by Annie Moses in this promotional video.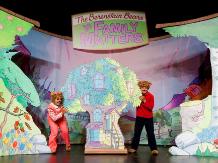 The Berenstain Bears in "Family Matters"‌

Clips from the loveable bear family in "Family Matters".
Excerpts from Forbidden Broadway's new show "Alive & Kicking."