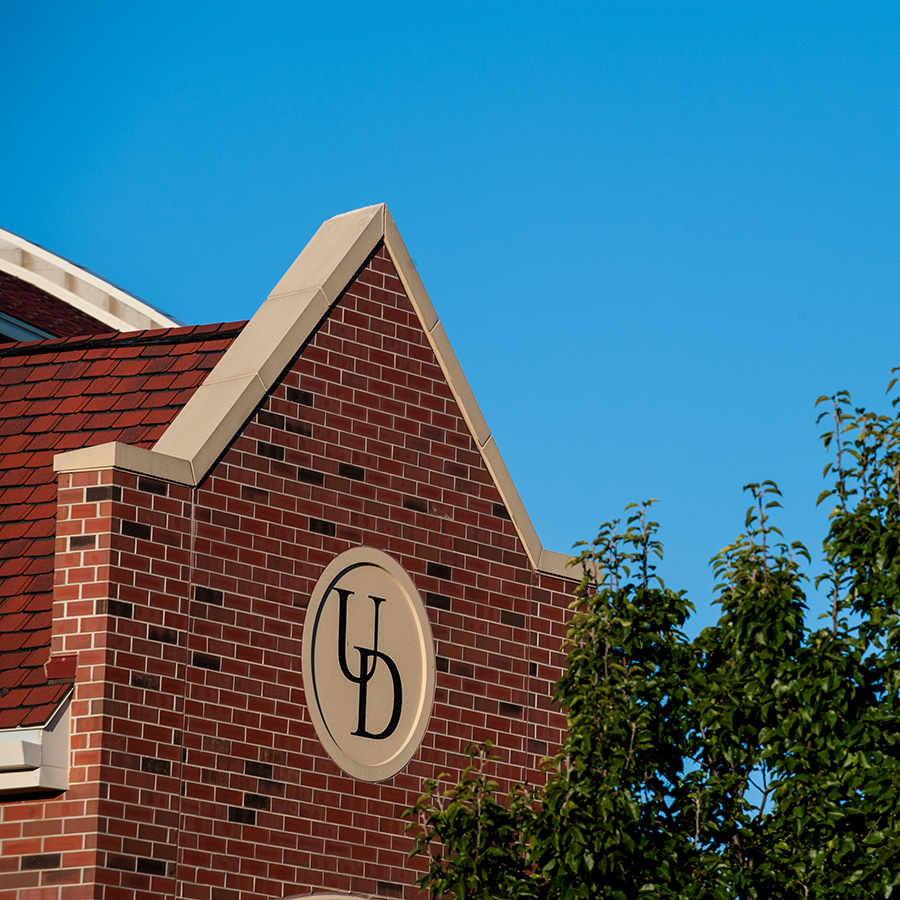 Master in Management

MM - Communication Management Learn More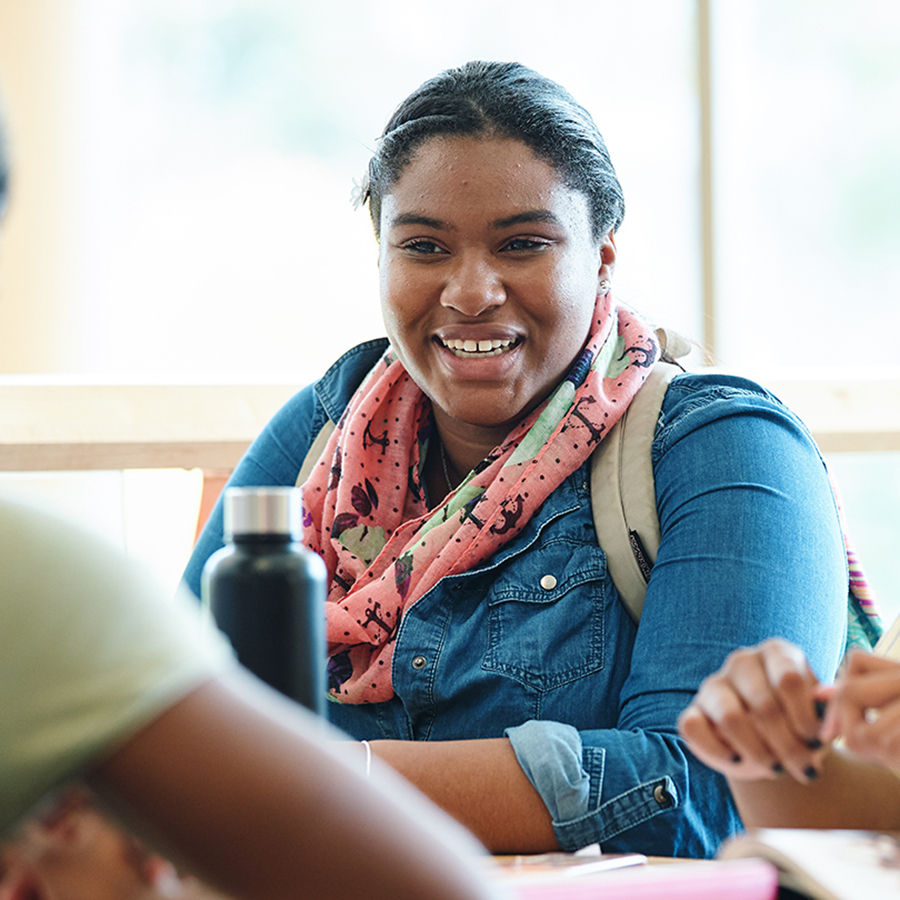 The Master in Management - Communication Management (MMCM) program is based on intensive research of market needs, rigorous and up-to-date communication and management theories and practice, and real-life case studies across the entire curriculum.
The MMCM program is taught by knowledgeable, professional, and experienced faculty with terminal degrees in their fields. The program can be completed in one year.
Graduates of the program are in high demand by the industry, especially in the fields of public relations, problem-solving/prevention, public opinion, advertising, social media, content curation, blogging, corporate communications, customer relations, publicity, strategic planning, branding, employee relations, corporate social responsibility, and advocacy, among other in-demand professional careers. Graduates of the program are versed in both communication and management, two highly desired traits in today's leaders.
Degree Distinctive
The Master in Management - Communication Management (MMCM) program is based on extensive industry research.
Focuses on in-depth day-to-day managerial operation within a communication context.
Provides hands-on experience enriched by most recent theories in the field.
Requires an applied internship requirement.
Can be completed within one year.
Allows credit for life learning experience.
Career Opportunities
Leadership Roles:
Graduating with a Master in Management - Communication Management (MMCM) degree will prepare you for leadership roles in a range of industries in the management/communication practice: presidents, CEOs, program directors, communication managers, etc. This degree is also useful to those with an entrepreneurial mindset who plan to go into business for themselves.
Managerial Roles:
Most industries require strong managers with excellent communication skills. Those with an MMCM degree are well positioned for managerial roles such as human resources manager, advertising manager, public relations manager, general operations manager, sales manager, training and development manager, communication facilitator, crisis management, and similar positions that require strength in both management and communication.
Supervisory Roles:
For those who wish to take on supervisory roles, or who already serve in these roles and want to progress to leadership positions, an MM with communication emphasis degree can provide helpful skills. Those skills include how to predict and manage organizational conflicts, how to improve your team's effectiveness, and how to lead ethical decision-making processes.
Admission Requirements
Bachelor's degree from a regionally accredited or domestically recognized international institution of higher education (official transcript required).
Undergraduate cumulative grade point average of at least 2.75 on a 4.0 scale.
A formal application and three letters of recommendation attesting to the applicant's ability to successfully complete a graduate degree.
A personal statement of objectives for pursuit of this degree.
Demonstrated writing competence.
Program application fee.
Approval of Graduate Admission Committee.
For more information, email GradStudies@dbq.edu or call 563.589.3246.