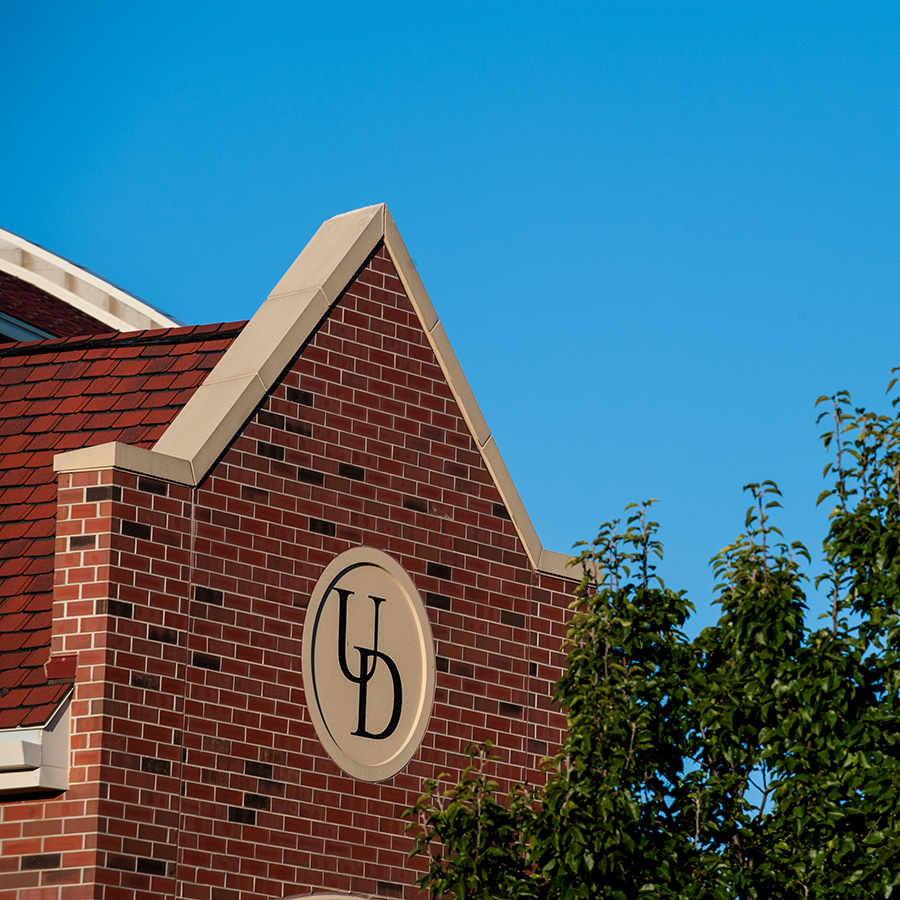 Master of Business Administration - Singapore
The Master of Business Administration (Singapore) is only intended for students from Asia (CFM program) seeking an MBA from a renowned American college. The program provides students business knowledge and skills for managing and leading with integrity, justice, and compassion.
Today, national and international business transactions occur in fractions of a second. The flow of goods, services, and money is global. This economy has no borders and you have to acquire the business, technical, and social skills necessary to function productively in this interactive world. If you desire this integrated knowledge and to think on a global scale, then the University of Dubuque Master of Business Administration (Singapore) program is for you.
A Midwestern school with a global reach
The University of Dubuque is in America's Midwest in Dubuque, Iowa. Located less than 200 miles from Chicago, the University of Dubuque is located along the Mississippi River. Dubuque, a historic river town, was Iowa's first city and it played a proud role in the exploration and growth of the American heartland. Today the city has developed a diverse economy with pursuits as varied as publishing, furniture making, education, construction equipment manufacturing, teleservices, and computer software development.
Upon enrollment at the University of Dubuque, one becomes part of a community with a proud heritage of serving students from around the world. Founded in 1852, the University offers a wide variety of curricula in professional programs focused in the liberal arts and serves learners from approximately 30 countries who come to the University for undergraduate and graduate study. The University is accredited by the Higher Learning Commission and is an affiliate member of the Association of Collegiate Business Schools and Programs (ACBSP).
Our mission is to provide professional education to our Asian student graduates seeking an MBA degree. Facilitated by faculty who have a combination of business experience and advanced degrees, our goal is to prepare our students to become "ready-to-go" professionals and lifelong learners in all business disciplines.
Degree Distinctive
The Master of Business Administration (Singapore) is based on common 21st century themes that organizations have identified that are most needed. These themes include preparing graduates who:
have a global perspective;
have excellent communication skills;
understand that areas of knowledge are interrelated in the real world;
understand how to use technology in practical effective ways; and
can adapt to change throughout their careers.
Career Opportunities
Because business drives our world economy, you should experience the business world directly to better prepare yourself for your career. At the University of Dubuque, you will have opportunities to observe businesses ranging vastly in size and complexity. You will participate in team projects that reflect actual life business situations. All Master of Business business courses require a combination of team and individual assignments that will be evaluated according to professional business standards. The business knowledge, coupled with the communication, leadership, problem solving, and decision-making skills that you will acquire, will help you become a productive team member in:
any company, large or small;
any career, be it local or international focused;
any business segment, whether it be in manufacturing or service, government or private enterprise, profit or nonprofit organizations, or entrepreneurial ventures.