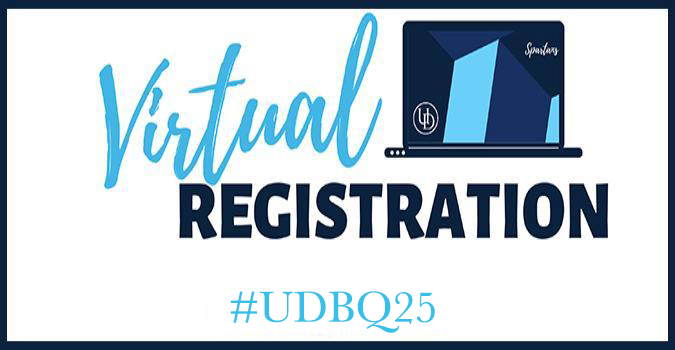 University of Dubuque is planning to deliver our New Student Registration 2021 with first year students virtually. We are preparing for your arrival in August 2021, now let us help you do the same! Continue checking back to this page as the summer progresses… more information will be posted as the school year approaches.
Residence Life
Academic Advising and Class Schedules

First Year Students
In order to recieve your academic schedule, complete this academic questionnaire: https://www.surveymonkey.com/r/7FQ8HR5
Advisors pre-advise your courses based on major, high school/college transcripts, and ACT/SAT test scores.
PLEASE make sure we have your final high school transcripts (after graduation), final college transcripts, and AP test score(s), to help your advisors prepare your schedule.
Students will be assigned a UD email and log in information in April and May. We will be communicating with you soon regarding your personalized username and password.
Your fall schedule will be emailed to your UD email in May
Zoom Advising session meetings - COMING SOON
First Year Academic Advisors: https://youtu.be/tKXh2GwVmP4

Kendall Loggins, KLoggins@dbq.edu, is the advisor to students majoring in Human, Health, Science, Wellness and Exercise Science, Biology, Chemistry, and Pre Nursing.
Jane Boge, JBoge@dbq.edu, is the advisor to students majoring in Accounting, Business, Human Resource Management, Marketing, and Economics.
Keisha Schroeder, KSchroeder@dbq.edu, is the advisor to all other majors not listed above.
Transfer Students
Your admission counselor will be giving your academic advisor your evaluation of credits and transcripts to review.
Once this is completed, your academic advisor will be reaching out to you to discuss your class schedule and answer any questions you may have.
Transfer advising will be done individually with the academic advisor.


Medical Information
Parking Permit
Parking permits are available for the 2021-2022 academic school year after July 1. Please check back over the summer to register your vehicle!
Meal Plan

-

We want to make sure you are all set for this fall and have your meal plan in place when you move in. Please read the information regarding our meal plan below, before completing the Meal Plan Contract.
Meal plans are required for all new, first year students living in a traditional residence hall and transfer students assigned to Chalapty Hall. Transfer students that are assigned to Park Village Apartments, University Townhouses, and University Campus Houses are not required to purchase a meal plan.
The "standard" meal plan, Plan B - 200 meals per semester, is included in your financial aid award, if you're living on campus.
You can use your meal plan at the Dining Hall, Cyber Café, and Wellness Center, all of these places also take cash/credit.
Changes to your meal plan must be made before the semester begins.
Meals DO NOT roll over to the next semester.
If you run out of meals on your meal plan before the semester is over, you can purchase a block of meals.
To keep you on track, please refer to the Virtual Registration Checklist.
If you have not already, complete the Spartan Welcome Form to allow us to prepare a special Sparty surprise for you!
As always, contact your admission counselor with any questions you have.