Schedule a Visit
We look forward to hosting you during your campus visit! The number of campus visits is limited to two visits at each of the five available times of 9:00 a.m., 10:00 a.m., 11:00 a.m., noon, and 1:00 p.m. Monday through Friday. We will also offer campus visits on most Saturdays throughout the academic year. Please plan ahead, and, when possible, schedule your campus visit one week in advance. Walk-in campus visits are not available at this time, and residence halls are not currently open for campus tours.
Your requested campus visit day/time will be reviewed and confirmed by the campus visit coordinator. Once the day/time is set, you will receive a confirmation email providing instructions about where to park, check-in information, and details about campus visit protocols related to COVID-19.
Admission Counselors will continue to reach out to you, talk with you, answer your questions, and assist you in your application as you finalize your plans for college. Please experience UD virtually below if you are unable to visit campus in person.
If you have any questions, please contact our campus visit coordinator, Becky Stolk, at CampusVisits@dbq.edu or 563.589.3174.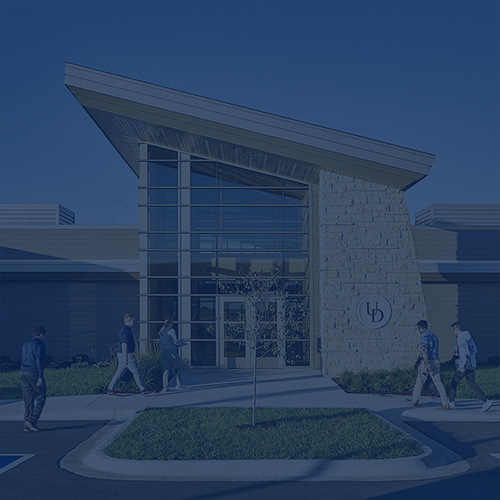 ---