Chalmers Field and Miller Track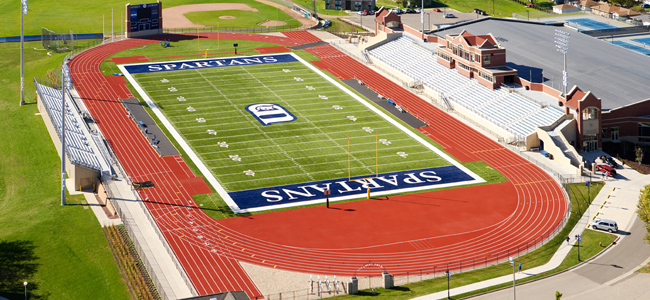 Chalmers Field, located south of the Stoltz Sports Complex is home for the Spartans football and track and field teams.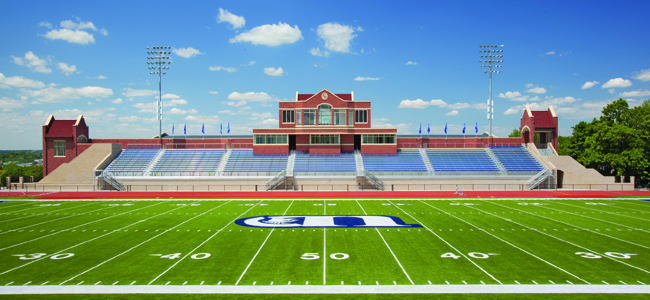 The 4,000 person capacity stadium was completed in 2008 as part of the Chlapaty Recreation and Wellness Center and includes a reconfigured press box; coaches, radio and television booths; and a University entertainment suite. The Spartans have included live video and replays for videoboard fans since since 2010.
In 1942, the field was named in honor of UD's highly successful football coach and respected Dubuque Judge, John G. Chalmers.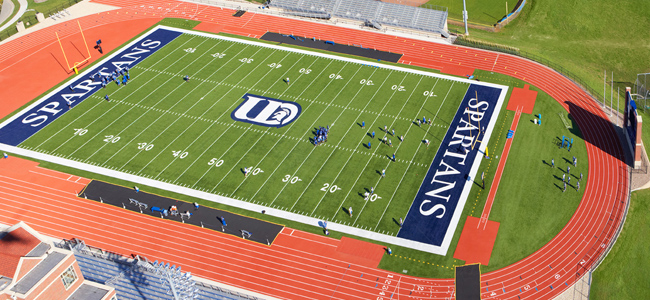 Douglas J. Miller Track was named in 1997 after a gift by Robert and Donna Miller (C'50) in honor of their son. Lynne (Miller, C'78) Oyen for whom the soccer field is named after is the sister of Douglas J. Miller.