LIFE Dubuque Graduate Testimonials
Jennifer Wand, Bachelor's - Human Resource Management & Master's Degree - MBA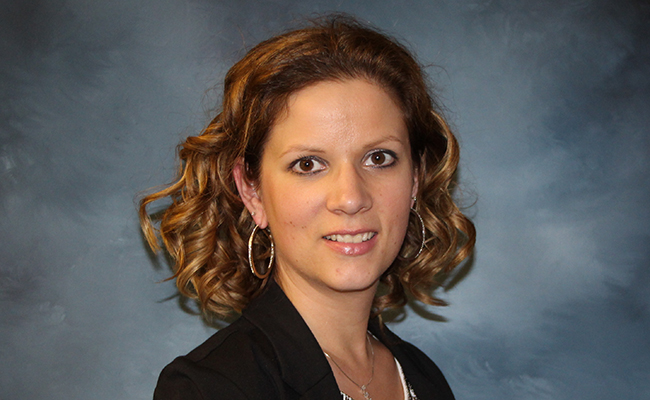 ‌
"Attending University of Dubuque's Life program was a life changing decision. I was able to balance work, school, and family to complete my lifelong personal goal of completing my education. Not only did University of Dubuque remove obstacles by providing an extremely flexible learning schedule, but the instructors all possess "real world" knowledge in the courses they teach, making the learning all relevant to your future professional experience. Thanks to my instructors and the University of Dubuque for igniting a passion for learning, I was able to complete my Bachelor's and Master's degrees while being a role model for my children."
---
---
Brice Johnson, Bachelor's Degree - Business/Marketing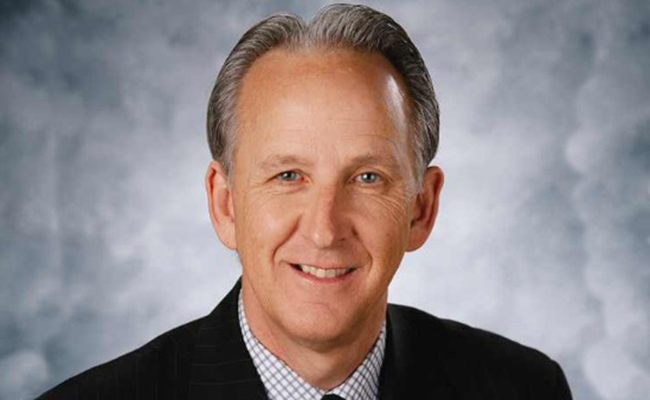 ‌
"I began the LIFE Program with the goal of obtaining my degree and bettering myself professionally. Since then, I have come to realize a great sense of accomplishment, commitment, confidence, leadership and being a role model to my children. The LIFE program has given me an education for life and the opportunity to lead by example. Remember… it is your life!"
---
---
Michelle Lee, Bachelor's - Accounting & Master's Degree - MBA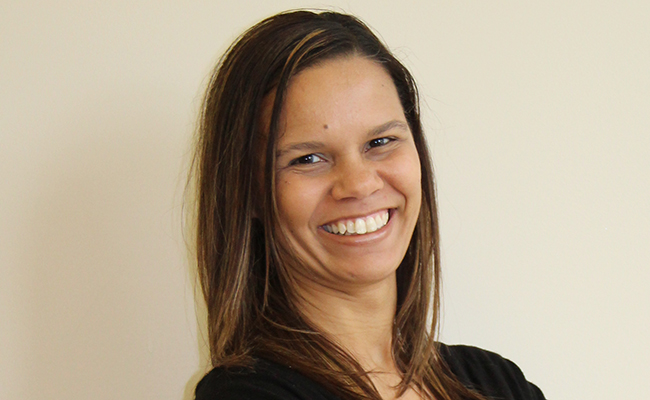 ‌
"With so many life changes and things that come up, it was imperative to have flexibility in my schedule. This is exactly what the LIFE MBA year-round sessions offered. I was able to take time off after having a child, and it didn't affect my timeframe. With classes that meet only once per week and for such a short time, it gave me the opportunity to enjoy my family and personal time while earning my degree."
---
---
Brian Timmerman, Master's Degree Program - MBA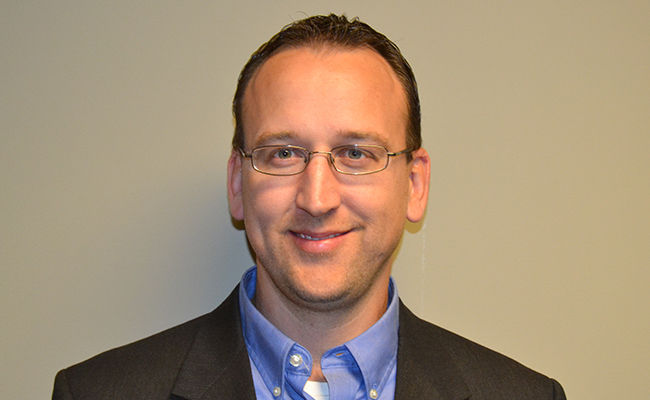 ‌
"The University of Dubuque LIFE program offered me the flexibility to pursue an advanced degree on a schedule that aligned with my personal, professional, and family needs. The accelerated learning path, though challenging, provided me with the increased leadership development and business acumen that I was seeking from a MBA program. The small class size and group based learning fostered effective teamwork that could be applied outside of the classroom. Most importantly, the curriculum was supplemented by the faculty's relevant personal experiences stemming from expansive careers in their respective industries."
---
---
Melissa Schmitt, Bachelor's Degree - Business & Master's - MBA (In Progress)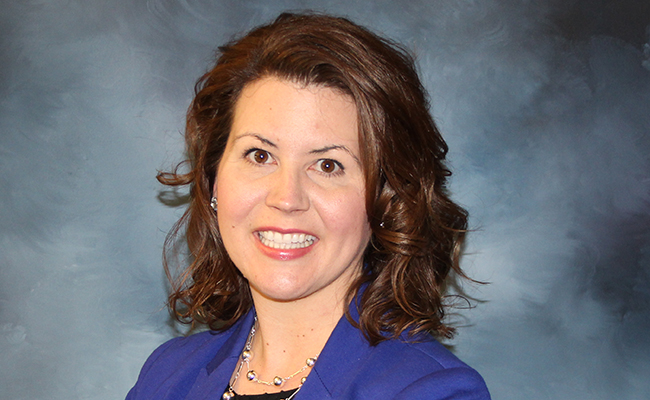 ‌
"Returning to the workforce after eleven years of being a stay-at-home mom required more than an associate's degree for the type of position I desired. I didn't want potential employers to overlook my application based upon my academic credentials. Completing my bachelor's degree had always been a goal of mine, but with three young kids and my husband's unpredictable work schedule there never seemed a good time. I picked UD's LIFE program because it had the flexibility to adjust to my schedule and offered the face-to-face contact that many online programs don't offer. With classes only one night a week, I was able complete my degree around my family's erratic schedule and earlier than originally planned. Not only is the LIFE program flexible, there are clear expectations given at the start of each course, detailed assignment instructions, and immediate feedback from instructors. LIFE program instructors also have relevant knowledge of local industries as well as businesses on a global scale since most of them have conventional jobs. LIFE courses are fun and challenging, teaching time management, collaboration, market history, and current applications in the marketplace. Most of all, from admissions counselors to instructors, the staff and faculty at the University of Dubuque want you to succeed. Since graduating, I've attained full-time employment in a position I love that daily puts to test the knowledge I've attained as part of my education, and have also started taking classes to complete my master's degree (something I thought I'd never do). I started the LIFE program desiring to put academic credentials on my resume, but left with so much more."
---
---
Catherine Dean, Bachelor's - Health Care Administration & Master's - MBA
‌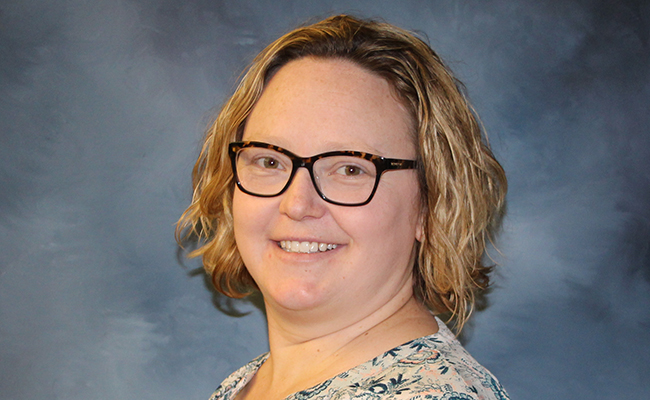 ‌
"The University of Dubuque LIFE program allowed me pursue my dreams of furthering my education while working full time and raising a family. I really liked how the classes were structured and enjoyed in class discussions with my professors and fellow students. I had my associate's degree in Respiratory Care, but wanted to be able to do more in the healthcare field, so I started classes in the fall of 2013 at UD. After graduating in May of 2015 with my Bachelor's Degree in Healthcare Administration I decided to continue on for my MBA degree to give myself more options for employment. If it was not for UD's LIFE program my dreams would not have become a reality."
---
---
Nolan Funke, Bachelor's Degree - Accounting
‌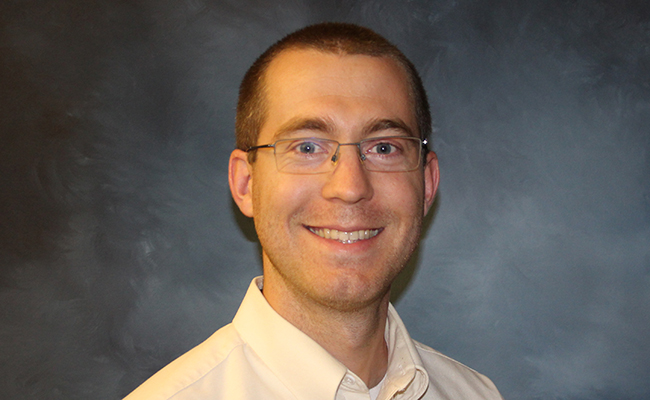 ‌
"The accounting major in the LIFE Program at the University of Dubuque was a great fit for me. As new father and full-time employee, the accelerated night classes fit well into my schedule. The small class sizes allowed quality interaction with the instructors. The classes provided me the knowledge and credits necessary to pass the CPA exam."
---
---
Sheila Schuety, Bachelor's - Health Care Administration & Master's Degree - MBA
‌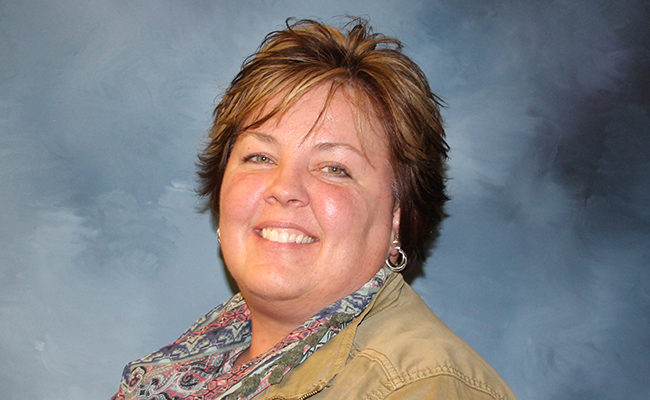 ‌
"There are many things I appreciate about the LIFE Program at University of Dubuque, but most important to me was the ease of scheduling courses, the professors, and the support staff. The LIFE Program makes it possible for people who work full-time jobs, have families, and crazy schedules to complete their college education. My professors in both my undergraduate and graduate degree programs had real life knowledge and skill in the areas they taught. I consider all of them experts in their field and the knowledge gained by myself and other students is absolutely priceless."