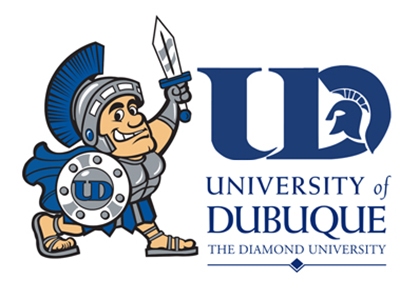 Mar 23, 2018 |
The University of Dubuque baseball team opened up Iowa Conference play with a bang, as they swept the Central College Dutch by scores of 7-1 and 1-0.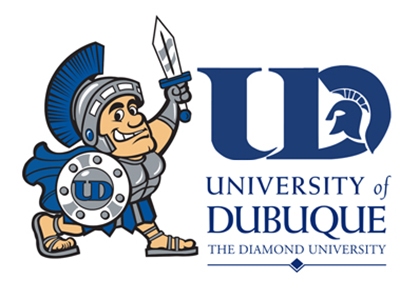 Mar 23, 2018 |
The Spartans lost the opener 0-9 in five innings and lost game two 6-7 after leading through five innings.
March 24, 2018 | 12:00 PM — 2:00 PM
at Trine University
UD Headlines
Mar 23, 2018
An unlikely friendship that led to a curious discovery started in a mathematics classroom in the University Science Center on University of Dubuque's campus.
Events
Mar
26
Mar 26, 2018 | 11:00 AM | John and Alice Butler Hall - Heritage Center
Honoring those who have passed away and remembering their service to us. Let us focus on the gospel of God's conquest of victory over death in Jesus Christ and what that means to us living.