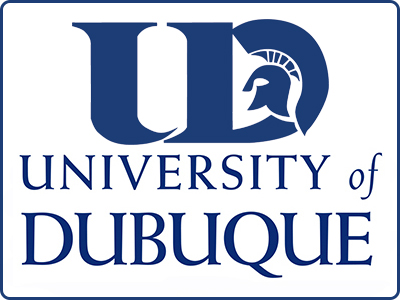 Nov 16, 2018 |
The University of Dubuque women's basketball team could not recover from a slow start and dropped their first game at the UWSP Tip-Off to UW-Stevens Point, 87-56.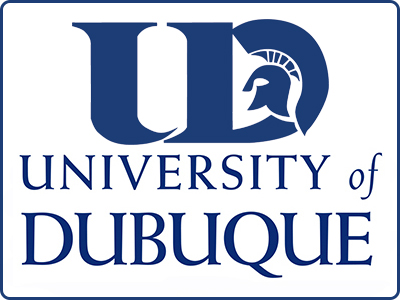 Nov 16, 2018 |
The University of Dubuque men's basketball team suffered tough loss on Friday night as Olivet scored seven points in the final 70 seconds to beat the Spartans 84-77.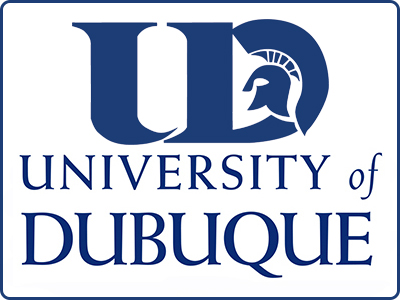 November 17, 2018 | 12:00 PM — 1:00 PM
at NCAA Division III National Championships Hosted by UW-Oshkosh Winneconne, Wis.
UD Headlines
Nov 14, 2018
Spartans of UD highlights what makes University of Dubuque special – the people who live, work, and study on campus. Tom Scroggs, a senior biology major, studied the ecological factors controlling Lyme disease-causing bacteria as part of the Joseph and Linda Chlapaty Summer Fellowship. He is also a member of the UD Bass Fishing Team and Pre-Health Professions Club.
Events
Nov
28
Nov 28, 2018 | 4:00 PM | Blades Chapel
A University of Dubuque tradition since 1997, UD Advent Service and Tree Lighting Ceremony is a wondrous celebration where students, faculty, staff, trustees, neighbors, alumni, and friends come together to begin the season of Advent and to prepare for the coming of Christmas. Please mark your calendars so that you may join us in a joyful start to this holiday season!