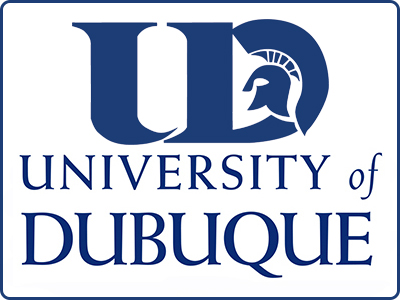 Mar 13, 2020 |
The University of Dubuque softball team finished up their trip to 2020 The Spring Games in Clermont Fla. on Friday afternoon with two victories to finish their season 10-4 overall. UD won the first game on Friday 6-3 over St. Mary's College and would sweep the day with a 9-1 win over Swarthmore College.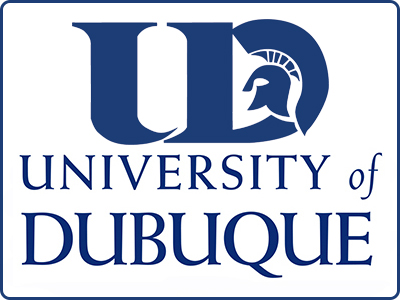 Mar 13, 2020 |
On Friday morning, the American Rivers Conference canceled the remaining of the spring sports season due to the concern of COVID-19.
March 17, 2020 | 3:30 PM
This stirring performance, based on the essential writings of Dr. Martin Luther King Jr., opens with narration describing the tribulations of the Montgomery bus boycott. Dr. King's testimony of these events is given in his passionate sermon "Early Days." Next, the audience is transported to 1963 to witness Dr. King's historical speech "I Have A Dream." The Norm of Greatness also includes "The Drum Major Instinct," "The Eulogy," and "I See the Promised Land." www.darrylvanleer.com
UD Headlines
Mar 11, 2020
Spartans of UD highlights what makes University of Dubuque special – the people who live, work, and study on campus.
View All UD News
Events
Mar
17
Mar 17, 2020 | 3:30 PM | Babka Black Box- Heritage Center
This stirring performance, based on the essential writings of Dr. Martin Luther King Jr., opens with narration describing the tribulations of the Montgomery bus boycott. Dr. King's testimony of these events is given in his passionate sermon "Early Days." Next, the audience is transported to 1963 to witness Dr. King's historical speech "I Have A Dream." The Norm of Greatness also includes "The Drum Major Instinct," "The Eulogy," and "I See the Promised Land." www.darrylvanleer.com