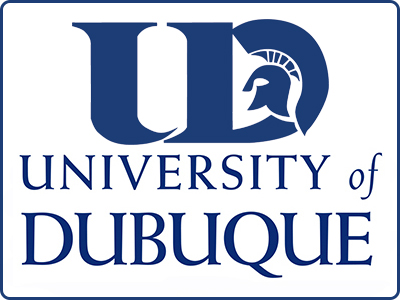 Sep 16, 2018 |
The University of Dubuque women's golf team opened the first day of the 2018 Clarke University Fall Invite with a round of 355 to tie for third place.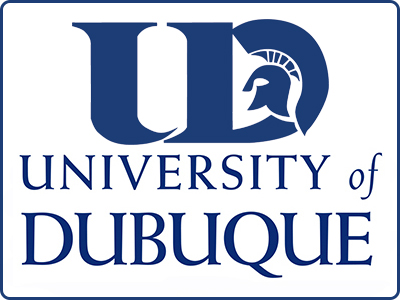 Sep 16, 2018 |
The University of Dubuque women's soccer team pushed their winning streak to four on Sunday afternoon after taking down UW-Stevens Point 2-1.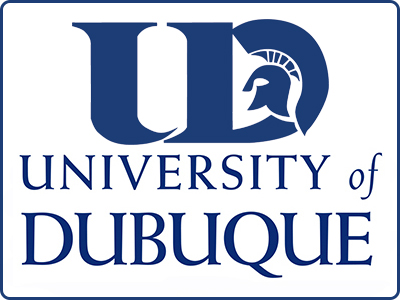 September 18, 2018 | 7:00 PM — 9:00 PM
Men's soccer vs Monmouth College
UD Headlines
Sep 12, 2018
Spartans of UD highlights what makes University of Dubuque special – the people who live, work, and study on campus. Logan Ellis moved from Nebraska to attend the University of Dubuque Theological Seminary and obtain a master of divinity degree. As a Young Adult Ministry Scholar, he attends classes, teaches first-year students, and coordinates the UDTS Food Pantry located in the lower level of Peters Commons.
Events
Sep
21
Sep 21, 2018 | 7:30 PM — 12:45 PM | Heritage Center - John and Alice Butler Hall
The Bricklayers of Oz WITH SPECIAL GUEST DANCE GROUP, DREAMING ALLEGIANCE Created to celebrate Chicago Dance Crash's 15th anniversary season, "Bricklayers" goes back to Crash's roots of "big pop culture" with an original prequel to L. Frank Baum's The Wizard of Oz.