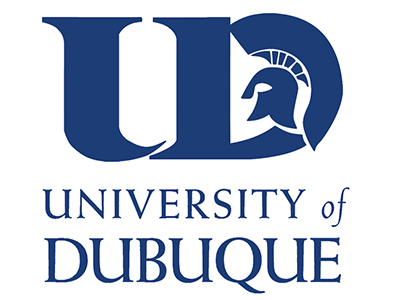 May 23, 2017 |
The University of Dubuque track and field teams are sending eight student-athletes to the 2017 NCAA Division III Men's and Women's Outdoor Track and Field Championships May 25th-27th in Geneva, Ohio.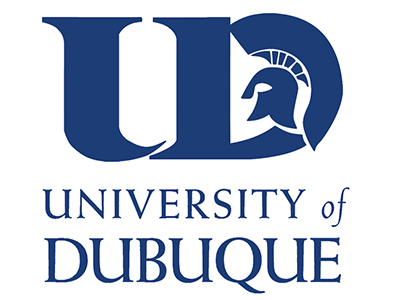 May 23, 2017 |
The University of Dubuque's Nathan Schneiderman was the lone Spartan to collect D3baseball.com All-Central Region honors for 2017.
May 25, 2017 | 9:00 AM — 8:00 PM
NCAA Division III Outdoor Championships Hosted by Mt. Union
UD Headlines
May 12, 2017
Congratulations Spartan Nation's Class of 2017! Commencement is a time-honored tradition at the University of Dubuque, and we are honored to share the stories of a couple of our exceptional graduates.
Events
Jul
7
Jul 7, 2017 | 7:30 PM | John and Alice Butler Hall - Heritage Center
The Texas Tenors are America's favorite new tenors. Since their whirlwind debut six years ago on NBC's America's Got Talent, The Texas Tenors have accumulated a long list of awards, accolades and excited fans. They use breathtaking vocals, humor and a touch of cowboy charm to create an unforgettable live show.