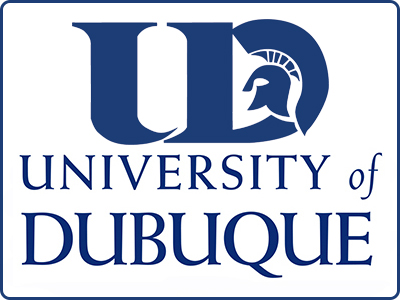 Jul 16, 2019 |
A former NCAA Division III national champion and Division I assistant, Nate Hansen joins the University of Dubuque as an assistant coach for head coach Jon McGovern. Hansen spent seven seasons as the head wrestling coach at Simpson College in Indianola (2012-2019).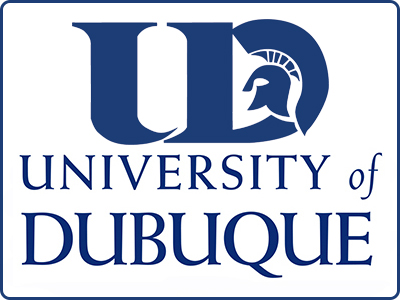 Jul 16, 2019 |
Allstate and the American Football Coaches Association (AFCA) today announced the list of nominees for the 2019 Allstate AFCA Good Works Team®, an annual award given to college football players for the impact they make off the field. A total of 137 student-athletes with inspiring stories of community service were nominated by their respective sports information directors.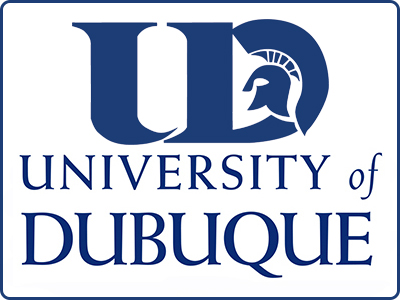 August 30, 2019 | 4:00 PM — 9:00 PM
at St. Mary's Univ. Sugar Loaf Classic vs. Macalester (4 p.m.) and St. Mary's (6 p.m.)
UD Headlines
Jul 8, 2019
Tickets are now available for University of Dubuque's 2019-2020 Live at Heritage Center Performing Arts Series. Coined "A Jewel of a Season," the newly announced line-up sparkles with a premiere selection of the finest performing arts attractions touring today with RENT 20th Anniversary Tour, Wynton Marsalis, and Steep Canyon Rangers among those leading the pack.
Events
Aug
30
Aug 30, 2019 | 4:00 PM — 9:00 PM | Winona, Minn.
at St. Mary's Univ. Sugar Loaf Classic vs. Macalester (4 p.m.) and St. Mary's (6 p.m.)