Library Staff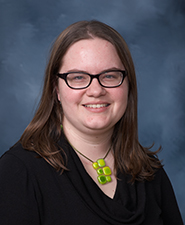 Becky Canovan
Reference and Instruction Librarian
MA, UW-Madison; Library and Information Studies
BA, Cornell College; History, English, and Politics
Office Phone:
563.589.3649
E-mail
:
bcanovan@dbq.edu
Office Location:
202 Charles C. Myers Library
Fax:
563.589.3722
---
Christopher Doll
Assistant Director of Technical Services and Archivist


MLIS - University of Wisconsin-Milwaukee

MA - Yonsei University

BA - Saint John's University


Office Phone: 563.589.3216
E-mail: Cdoll@dbq.edu
Office Location: 103 Charles C. Myers Library


Biography - Click Here

After graduating from Saint John's University (MN) Chris lived in South Korea off and on for 12 years. Chris was a professor at Shinheung College and Hongik University where he taught freshman English, Advanced Composition, Short Stories and American Culture. He was also the head editor of English Material for Jimoondang Publishing Co. and served on the editorial board for two peer reviewed Academic Journals.

After returning to America from Korea Chris worked at the University of Notre Dame as the Liu Institute Specialist for Asia and Asian Studies. Before starting at the University of Dubuque, Chris was the Library Director at Divine Word College in Epworth. In his free time Chris enjoys trail running and often competes in trail ultra marathons.
---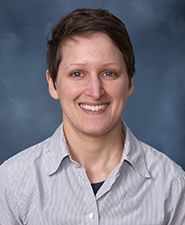 Kate Kitchens
Reference and Instruction Librarian
MLS, University of Wisconsin - Madison
BA, University of Wisconsin - Whitewater
Office Phone:
563.589.3849
E-mail
:
kkitchens@dbq.edu
Office Location:
107 Charles C. Myers Library
---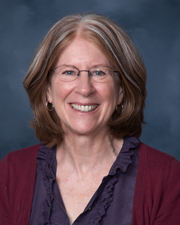 Mary Anne Knefel
University Librarian
MLS, University of Illinois-Urbana
MBA, University of Dubuque
BA, Knox College
Office Phone:
563.589.3215
E-mail
:
mknefel@dbq.edu
Office Location:
201 Charles C. Myers Library
Fax:
563.589.3722
---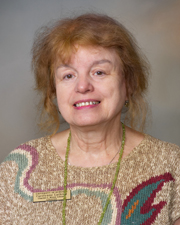 Carolynne Lathrop
Special Projects Assistant
MALS, University of Iowa
MA, University of Minnesota
BA, Hood College
Office Phone: 563.589.3219
E-mail: clathrop@dbq.edu
Office Location: 105 Charles C. Myers Library
Fax: 563.589.3722

---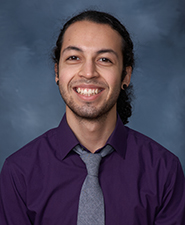 Joseph Letriz
Digital Management and Reference Assistant
Office Phone:
563.589.3596
E-mail
:
jletriz@dbq.edu
Office Location:
L103 Charles C. Myers Library
---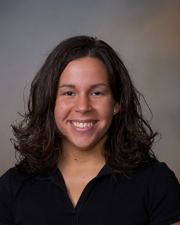 Diana Newman
Library Secretary
MAC, University of Dubuque
BS, Iowa State University
Office Phone:
563.589.3217
E-mail
:
dnewman@dbq.edu
Office Location:
200 Charles C. Myers Library
Fax:
563.589.3722
---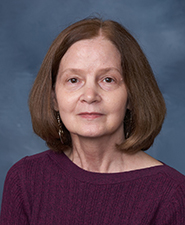 Susan Reiter
Cataloging and Interlibrary Loan
BA, AA University of Dubuque
Office Phone:
563.589.3559
E-mail
:
sreiter@dbq.edu
Office Location:
103 Charles C. Myers Library
Fax:
563.589.3772
---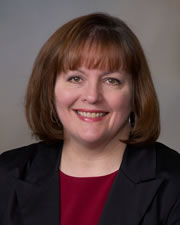 Jaimie Shaffer
Circulation Supervisor
BA, Northwestern College
Office Phone:
563.589.3689
E-mail
:
jbshaffe@dbq.edu
Office Location:
100 Charles C. Myers Library
Fax:
563.589.3722
---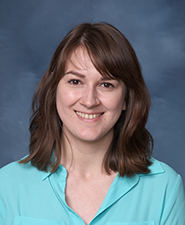 Sarah Slaughter
Reference and Instruction Librarian
MA, University of Wisconin - Madison
BA, Lawrence University
Office Phone:
563.589.3645
E-mail
:
sslaughter@dbq.edu
Office Location:
219 Charles C. Myers Library
---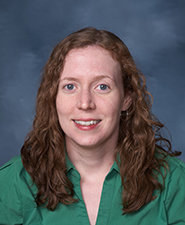 Meghann Toohey
Serials and Digital Management Assistant; Archives Assistant
Office Phone:
563.589.3778
E-mail
:
mtoohey@dbq.edu
Office Location:
Charles C. Myers Library
Fax:
563.589.3722
---