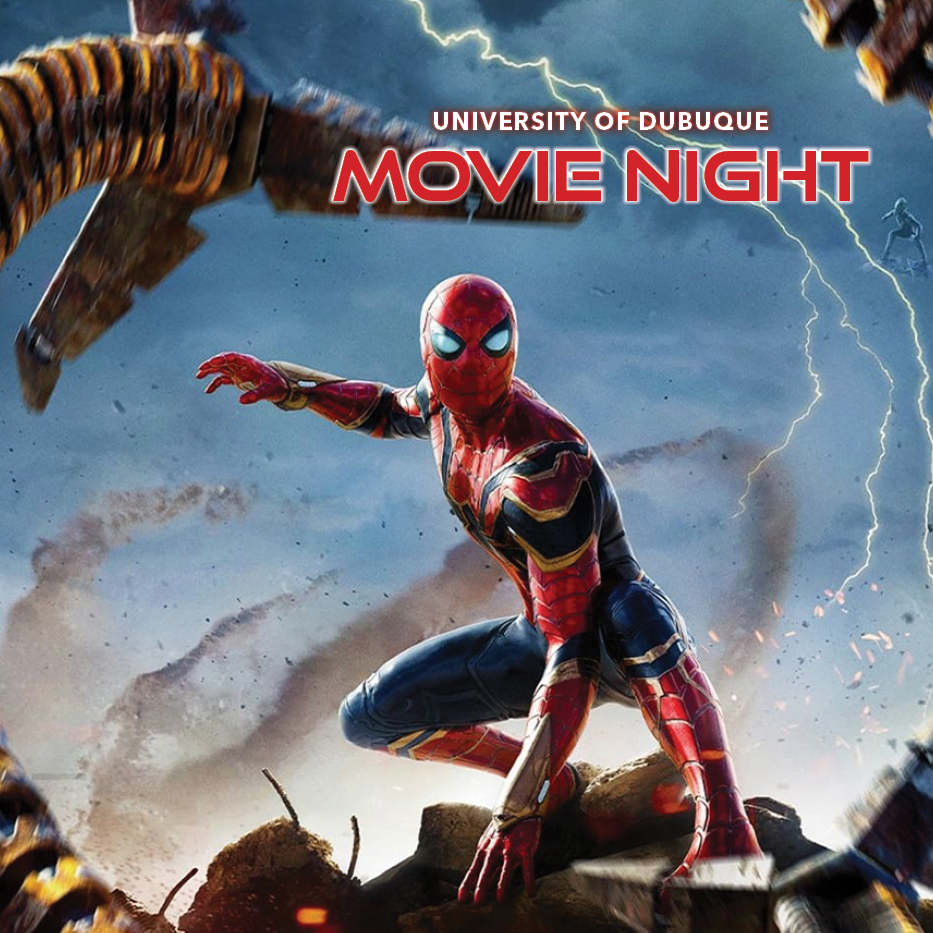 August 27, 2022

UD Movie Night at Chalmers Field
UD Movie Night at Chalmers Field
Featuring Spider-Man No Way Home
Saturday, August 27, 2022
Event begins at 7:00 p.m.
Check-in at the Alumni Ticket Tent in Upper Finley Parking Lot to receive movie passes
Gates Open to Chalmers Field and CRWC Stadium
Burgers, Hotdogs, and Sides Available for Purchase
Free Popcorn and Ice Cream from Sparty's Frozen Treat Cart
Family Friendly Games and Activities
Dusk (approx. 8:00 - 8:15 p.m.)
Spider-Man No Way Home Begins
Additional event details:
Seating on the football field is a first come, first serve basis, beginning at 7:00 p.m.
Only blankets will be allowed on the field. Chairs will not be permitted.
Only bottled water will be permitted on the field. Food and other beverages of any kind will not be permitted.
Non-alcoholic beverages and food will be permitted in the stadium.
Strollers, coolers, footballs, or other sports equipment will not be permitted on the field.
In the event of rain or severe weather, the event will be held inside the Chlapaty Recreation and Wellness Center.
---
RSVP TODAY!
Email UDadv.alumrsvp@dbq.edu or call 563.589.3112 to RSVP.
Advanced registration is encouraged.
Compliments of the Office of Alumni Engagement.
---
Questions?
Please direct any questions to Katie Kraus, director for alumni engagement, at 563.589.3161 or KKraus@dbq.edu
We hope you can join us!
---