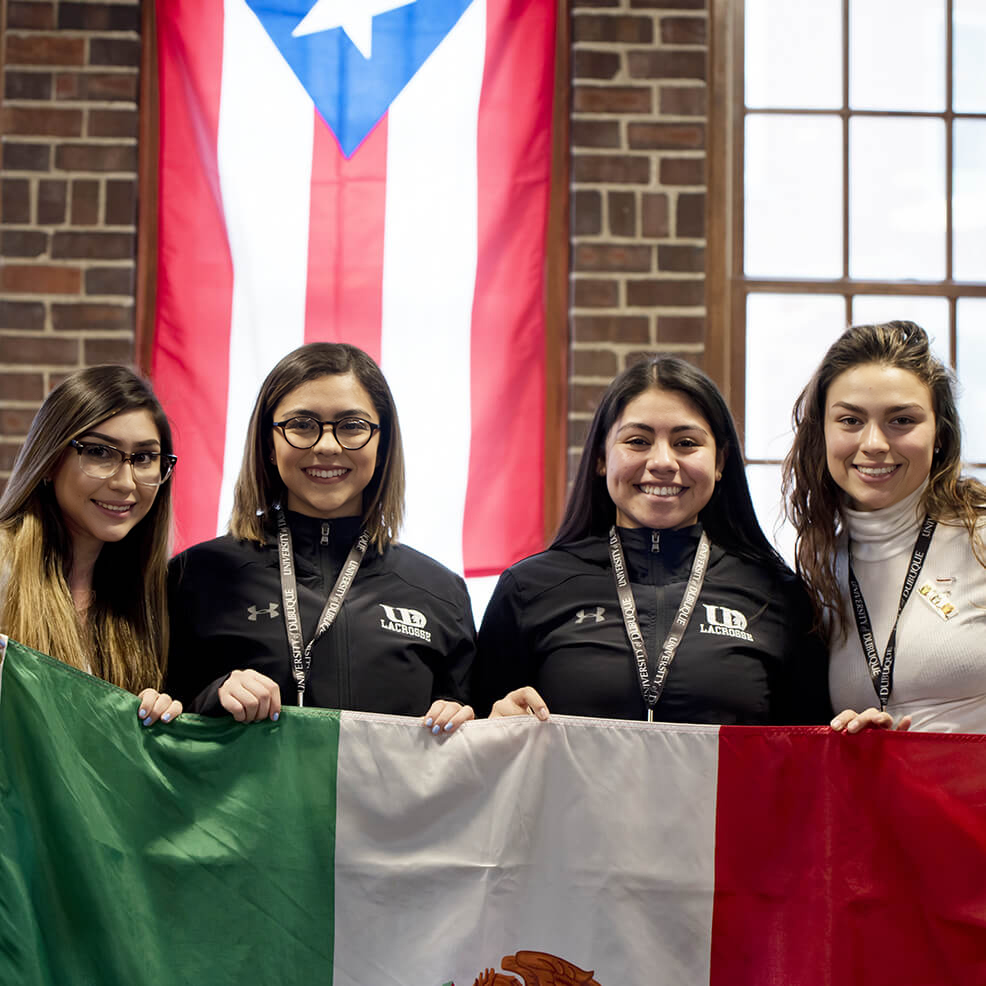 Social Identity Student Organizations
We currently have eight social identity student organizations or groups that you can get involved with! Check out the CampusGroups page for more information. Have an idea for a new social identity student organization on campus? Let's make it happen!
Asian Student Union
Asian Student Union(ASU), is a student organization whose mission is to spread awareness of the diverse cultures found in Asia. ASU aspires to be a place where students and faculty/staff can come together, step out of their comfort zones, and learn more about what various Asian cultures can provide.
LATINOS UNIDOS
Latinos Unidos mission is to make sure every student on campus has a voice, a safe space where they can be proud to be Latinx, and a representative to showcase and educate the Spartan community about the Latinx community.
MELANIN ASSOCIATION
The purpose of The MELANIN Association is to provide a fun, educational, safe, comfortable, and inclusive environment for all African Americans on campus and in the community!
Minorities in Aviation
The purpose of Minorities in Aviation is to promote diversity and inclusion within the aviation industry via outreach and providing assistance to those who need it, whilst establishing a mentorship and trust with our fellow aviators.
Multicultural Group
The Multicultural Group promotes and celebrates the cultural diversity of UD's campus to increase student/faculty/staff understanding of various cultures through discussions and presentations, hosting events, watching and discussing movies, taking field trips, attending conferences, and more!
ProUD
The mission of ProUD is to contribute to a safe and friendly campus environment for all individuals, in support of all sexual orientations and genders.
Saudi Student Association
The Saudi Student Association supports the needs of Saudi students at the University of Dubuque and advocating for their interests, and also introducing and promoting their homeland, Saudi Arabia, to other UD students.
Student Programming
Raising awareness around inclusion and equity on campus is a focus for students, faculty, and staff members through workshops, trainings, and classroom or team visits. Please contact JSizer@dbq.edu to learn more about these programming opportunities.
Through annual programming around heritage month events and national/international holidays cultural heritage and history is celebrated. View Event Calendar.
Assistance is provided to support any student who may feel they are being treated unfairly or discriminated against in our campus community because of their background, experiences, or identities. Please contact JSizer@dbq.edu to meet or report incidents through our confidential reporting system.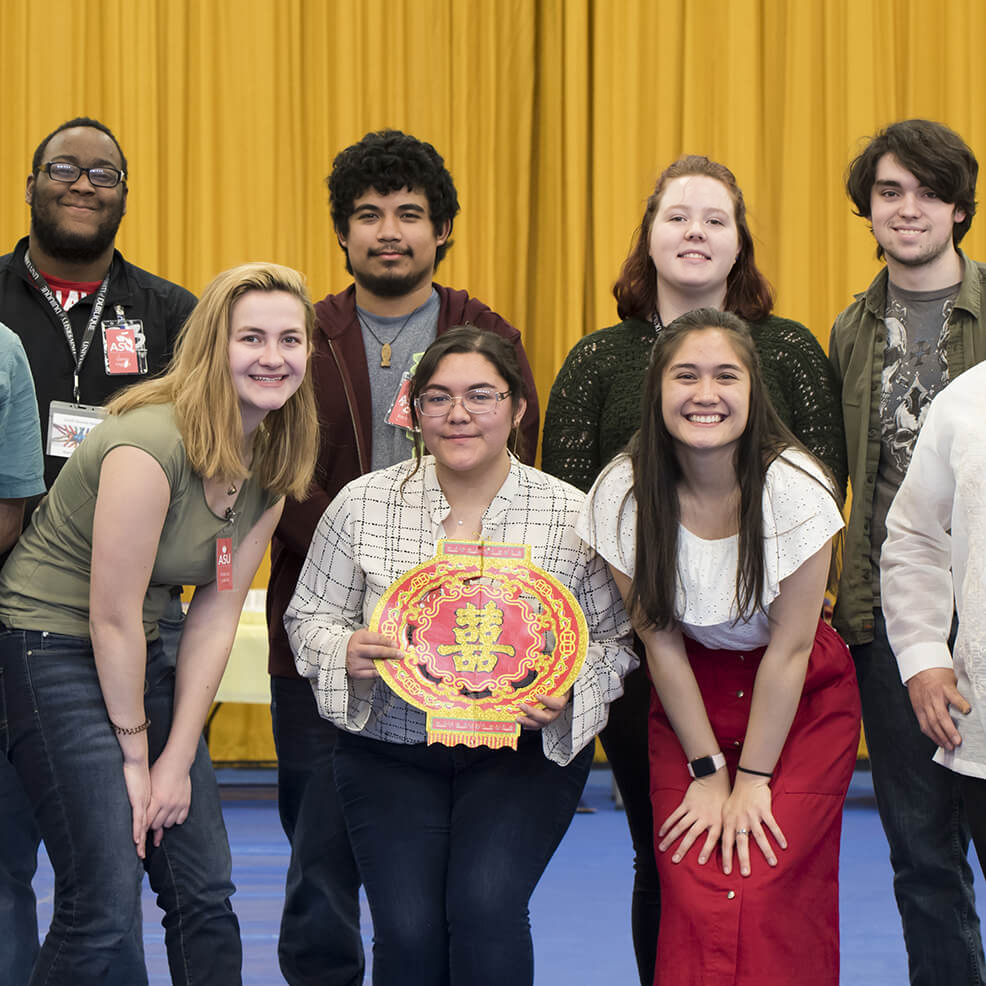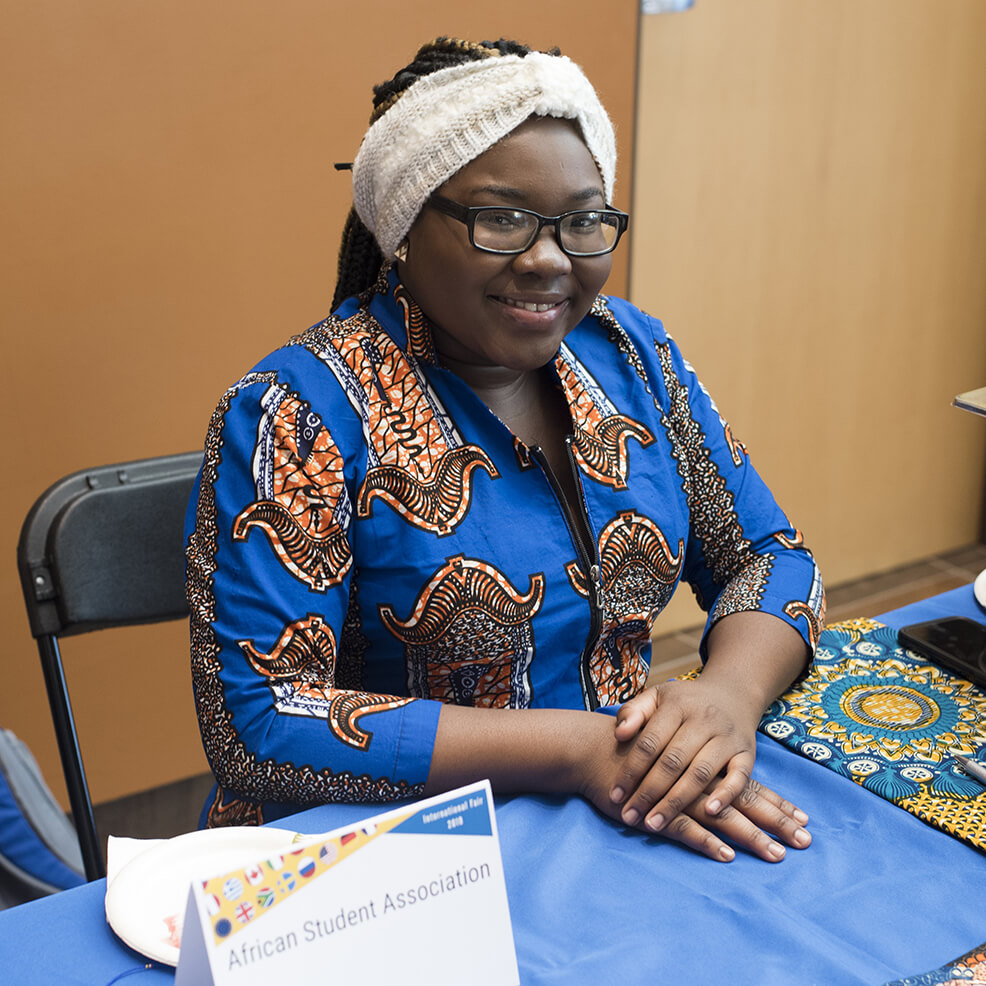 Community Programming
Community programming is essential for a student's experience at UD! UD has great relationships with community organizations to promote student engagement within the greater Dubuque community. Take advantage of opportunities to connect with both those who have come before us and those who will follow our footsteps forward. The following community organizations are resources for the campus community:
Spartans Read
The Spartans Read program is a literacy and role modeling based initiative to connect UD students to underserved elementary and middle school students in the surrounding communities. UD students, student organizations, or athletic teams have the opportunity read to students or classrooms virtually or in-person each week. Spartans Read hopes to assist in increasing literacy in the Dubuque area and provide role models that encourage area students to become lifelong learners. Finally, UD students benefit by applying foundational Missional principles and realizing the impact that their actions and talents can provide to others.
Interested students, faculty/staff, or community partners can contact James Sizer, Director, Office of Multicultural Student Engagement, at JSizer@dbq.edu.
Office of Multicultural Student Engagement
We are all better when we are all valued, heard, understood, and included. The diversity of our experiences and contributions enriches the teaching and learning opportunities at the University of Dubuque. The Office of Multicultural Student Engagement raises awareness around diversity and inclusion on campus, provides programming and events to facilitate cultural engagement, and serves as a resource to ensure equity and access for all members of the UD community.
For more information: contact James Sizer, Director of the Office of Multicultural Student Engagement in the Multicultural Student Center, Peter and Susan Smith Welcome Center, 263 JSizer@dbq.edu or call 563-589-3129.
View all Student Involvement Opportunities