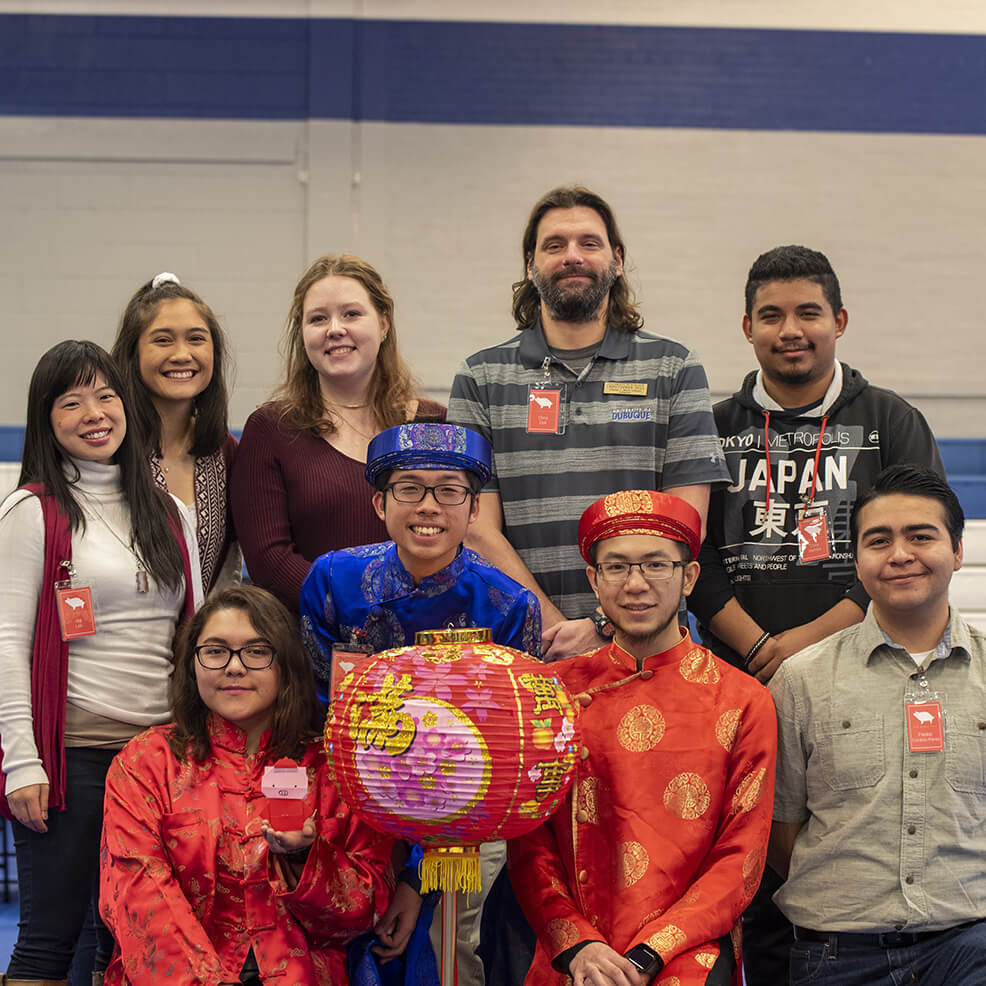 International Student Services
International Student Services extends a warm welcome to all of our international students at the University of Dubuque! International students are woven into the rich fabric of our university community and we are delighted to be able to serve and support students from across the world.
International Student Services supports the international student community through:
International student engagement
with the UD campus and community and supporting a sense of belonging while they study and grow as students and professionals in the U.S.


---
International student support
to successfully navigate faculty, staff, and departmental questions in the American education system.
Immigration support
to help maintain students' status while they are in the U.S. International Student Services maintains all international student records and can offer assistance with employment authorization applications, travel signatures, and other related resources.
---
Internationalization
to celebrate students from all different cultures and nationalities through events and programming as well as provide educational opportunities for domestic students to learn from their international peers.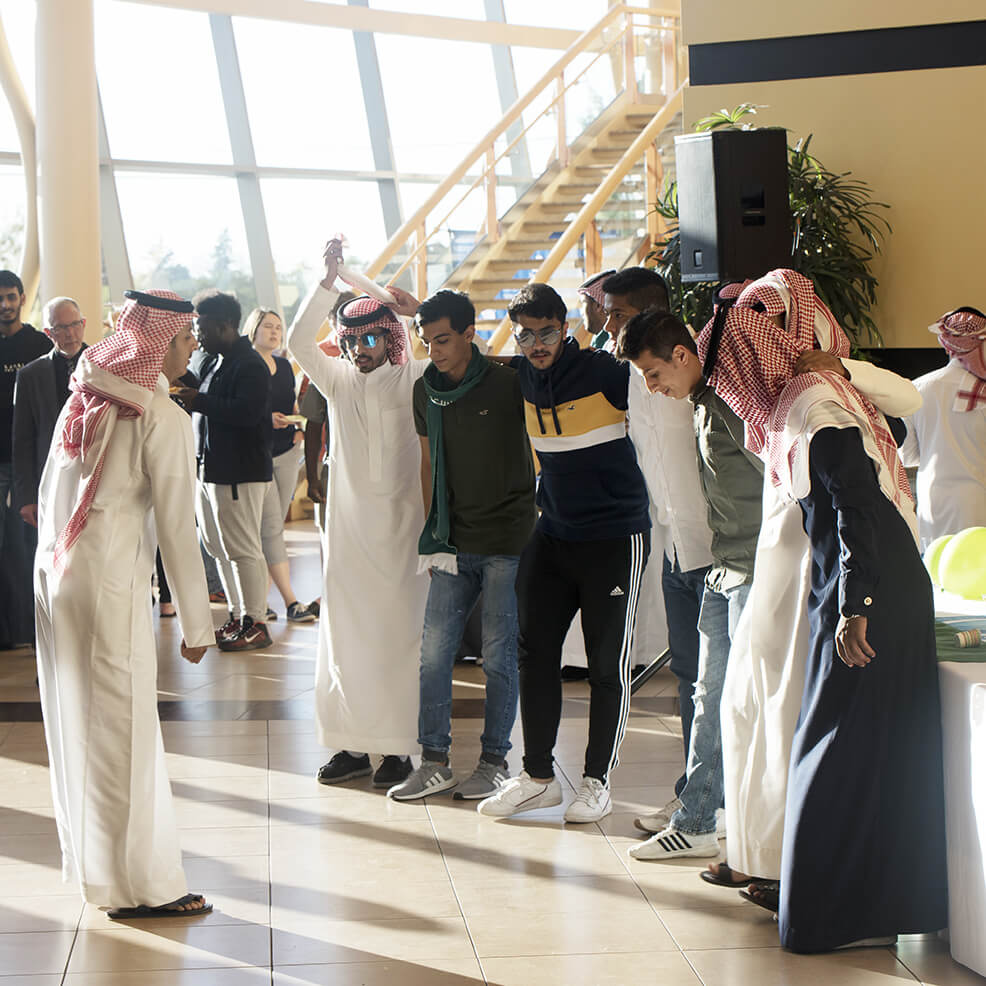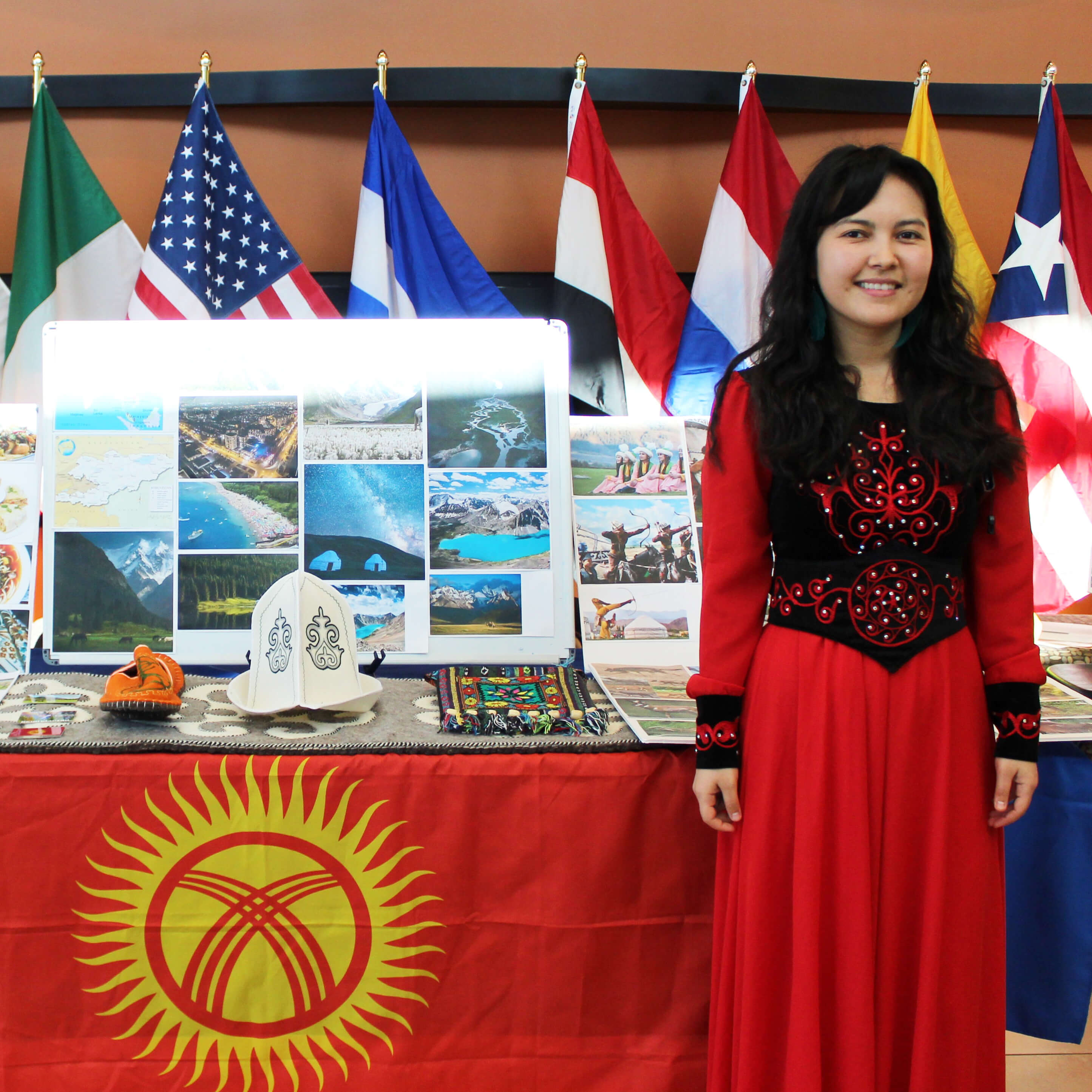 International Student Handbook
The International Student Handbook provides detailed information to international students on contact information, mission and values of the University, policies and procedures, F-1 visa requirements and immigration information to maintain your F-1 Status, F-1 employment opportunities and requirements (OPT and CPT), travel and transportation, health services and health insurance, academic and social support (Moodle), post office, banking, and tax information, and information on how to get involved (student organization information)!
Contact Us Anytime!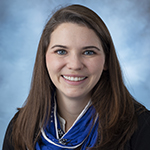 Maggie Appel-Schumacher
Director of International Student Services and Study Abroad
Phone: 563.589.3398 Email: MAppel@dbq.edu Department: Student Life Office: 306-B Heritage Center