Doreen's Jazz New Orleans, presented in cooperation with the Dubuque Arts Council with special guests UD Concert Band and UD Jazz Band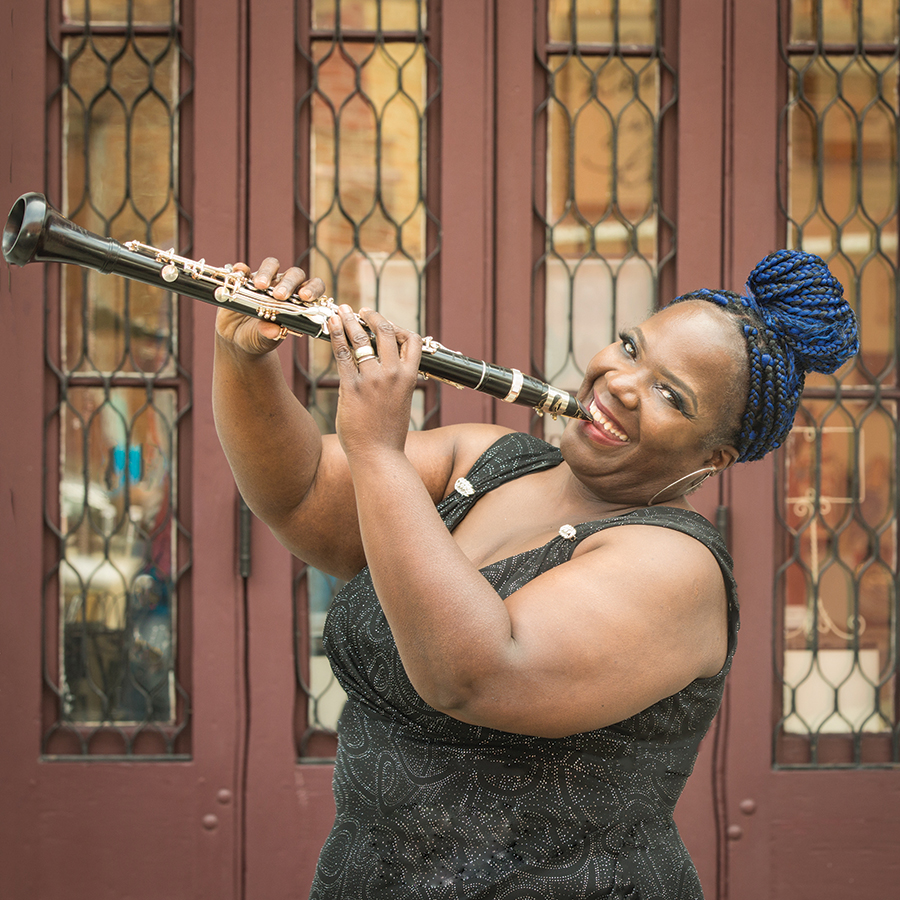 Celebrate Mardi Gras! Doreen Ketchens' Jazz New Orleans brings the best of New Orleans to our stage. Combining clarinet, tuba/trombone, vocals, drums, and piano, this group's primary interest lies in spreading the culture and traditional music of New Orleans all over the world through performance and outreach. Doreen's Jazz New Orleans has traveled the world performing their joyful, energetic, original, and soulful music in 47 states and 24 countries and counting. They have established a stellar reputation with millions of fans around the globe as well as online fame with over 85 million views and viral videos!
Purchase Tickets: https://heritagecenter.vbotickets.com/events
Conlon Construction is the presenting sponsor of this milestone season.