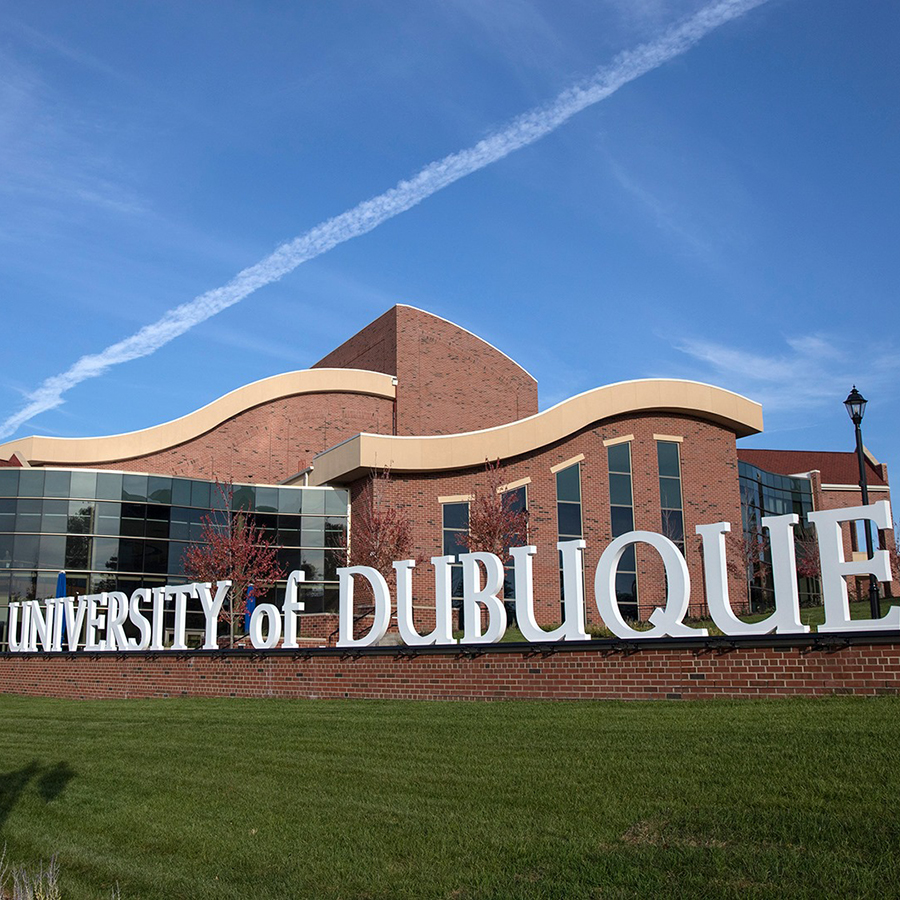 Master in Management

MM - Organizational Diversity and Inclusion Leadership Learn More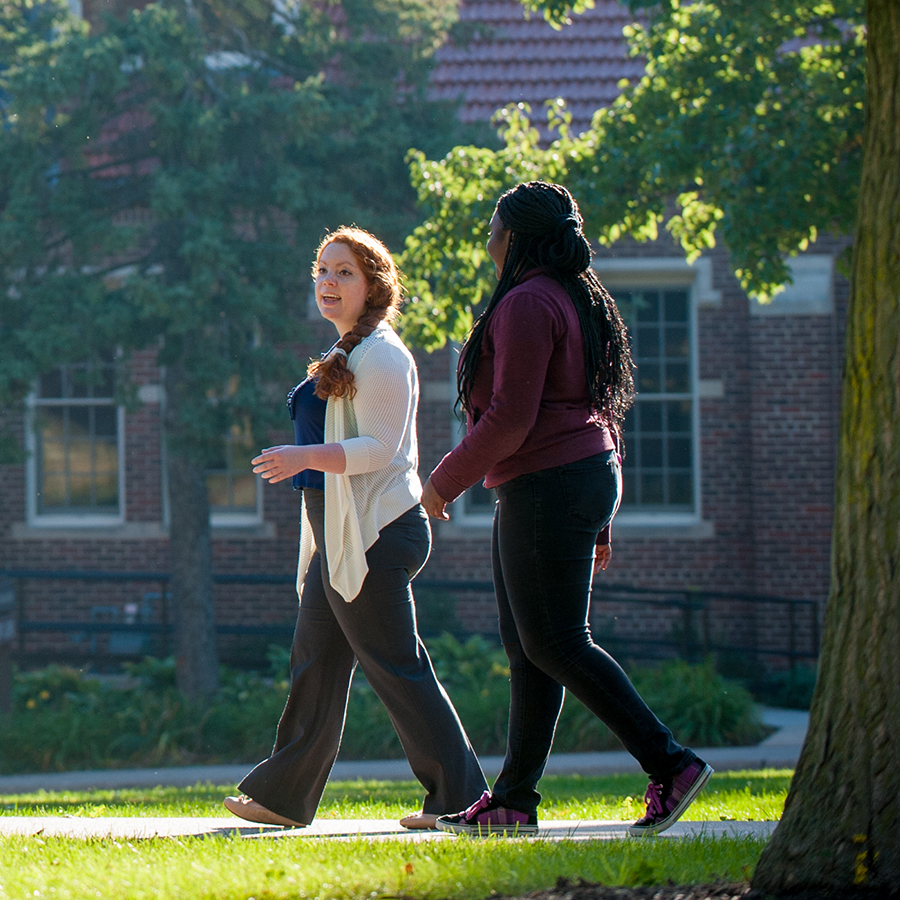 The Master in Management - Organizational Diversity and Inclusion Leadership (MMDI) is designed from an organizational perspective to identify, recognize, and remove barriers that impede productivity for the 21st century workforce. This graduate program will prepare students to become change agents and help capitalize on the diversity of backgrounds, experiences, and worldviews that shape organizations' climate and direction. Upon completion of the MMDI program, graduates will be prepared to pursue careers as diversity recruiters, coordinators, managers, and chief diversity officers as well as careers in higher education and consulting.
Making a Difference Through the Study of Organizational Diversity and Inclusion Leadership
Students and faculty of the MMDI are active in integrating theory and practice that addresses organizational issues through assigned cases, consultations, and organizational proposals. Their work contributes to the recognition of change initiatives, impacting innovation while interpreting strategies for positive recruitment and retention of diverse talent. Also, they appraise, analyze, and report out findings of employee resource groups to give under-represented populations visibility and support to align with organizational objectives, goals, and enhance an inclusive work environment.
Degree Distinctive
The MMDI program is built based on extensive industry research in the fields of diversity, equity, and inclusion.
The program will help students gain awareness of the premiere models for measuring the effectiveness in diversity and inclusion initiatives.
The program utilizes diversity and inclusion professionals that work with our students to develop research projects, help with professional development, and increase networking opportunities.
The program offers a certificate option consisting of four diversity and inclusion courses that apply towards the master's degree.
Admission Requirements
Bachelor's degree in a recognized program of study (preferred in psychology, sociology, organizational leadership, or human resource management) from a regionally accredited or domestically recognized international institution of higher education (official transcript required).
Undergraduate cumulative grade point average of at least 2.75 on a 4.0 scale.
A formal application.
Demonstrated writing competence.
Approval of Graduate Admission Committee.
For more information, email GradStudies@dbq.edu or call 563.589.3664.