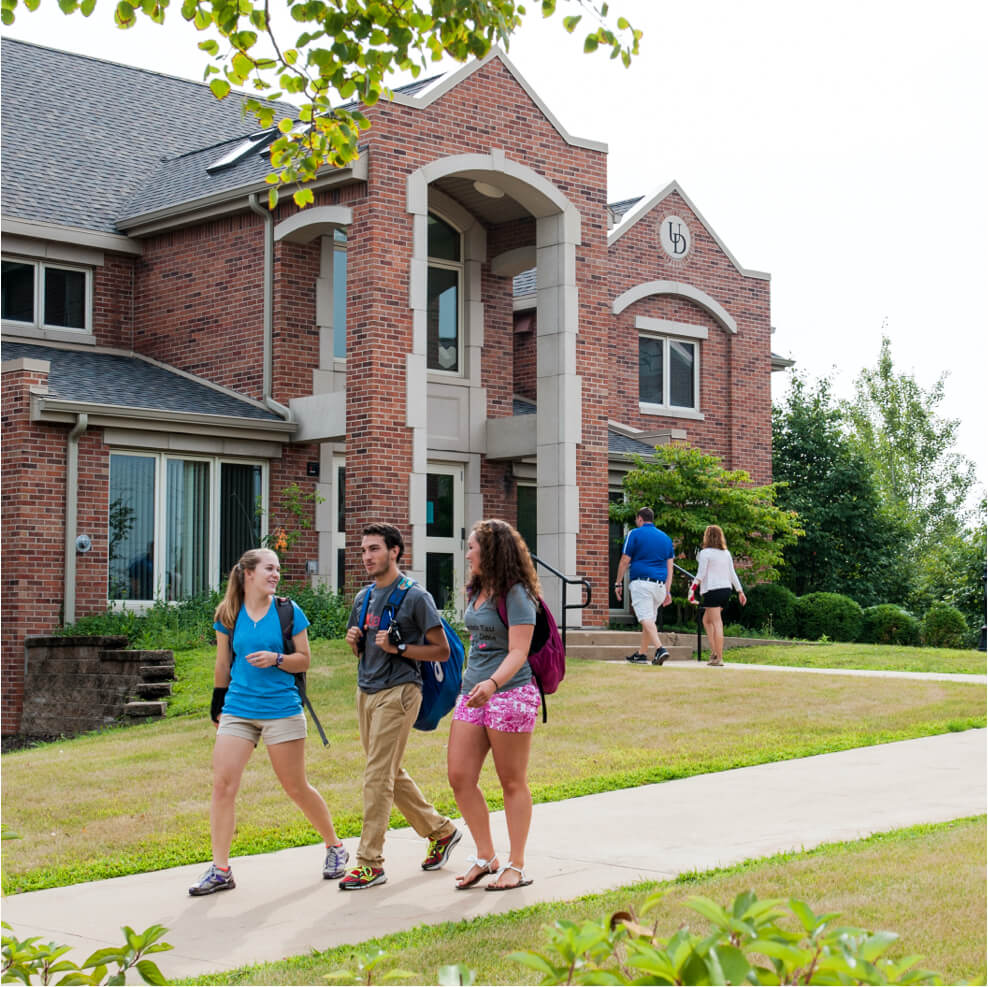 Student Guidelines/Student Conduct
The mission of the Student Conduct Program at the University of Dubuque is the teaching of appropriate individual and group behavior, as well as protecting the campus community from disruption and harm. The program is designed to foster the ethical, moral, and spiritual development and personal integrity of students in the promotion of an environment that is in accord with the overall Mission and Values of the University.
Goals Include:
Develop, disseminate, interpret, and enforce campus policies and regulations.
Protect relevant legal rights of students.
Handle student behavior in an effective and efficient manner.
Facilitate and encourage respect for campus governance.
Provide learning experiences for students who participate in the operations of the student conduct system.
In an effort to educate and form the whole person, the Office of Student Guidelines/Student Conduct is also committed to:
Providing a process that is informative, equitable, and educational.
Encouraging our students to be accountable for their behavior on and off campus.
Helping students to be effective bystanders and outstanding community citizens.
Contact:
Brigette Kyei Nimakoh
Director of Student Guidelines and Area Coordinator
Office of Student Life
205 Peters Commons
563.589.3519
BKyeiNimakoh@dbq.edu