NEIL BERG'S BROADWAY HOLIDAY Presented by the Dubuque Arts Council in cooperation with Heritage Center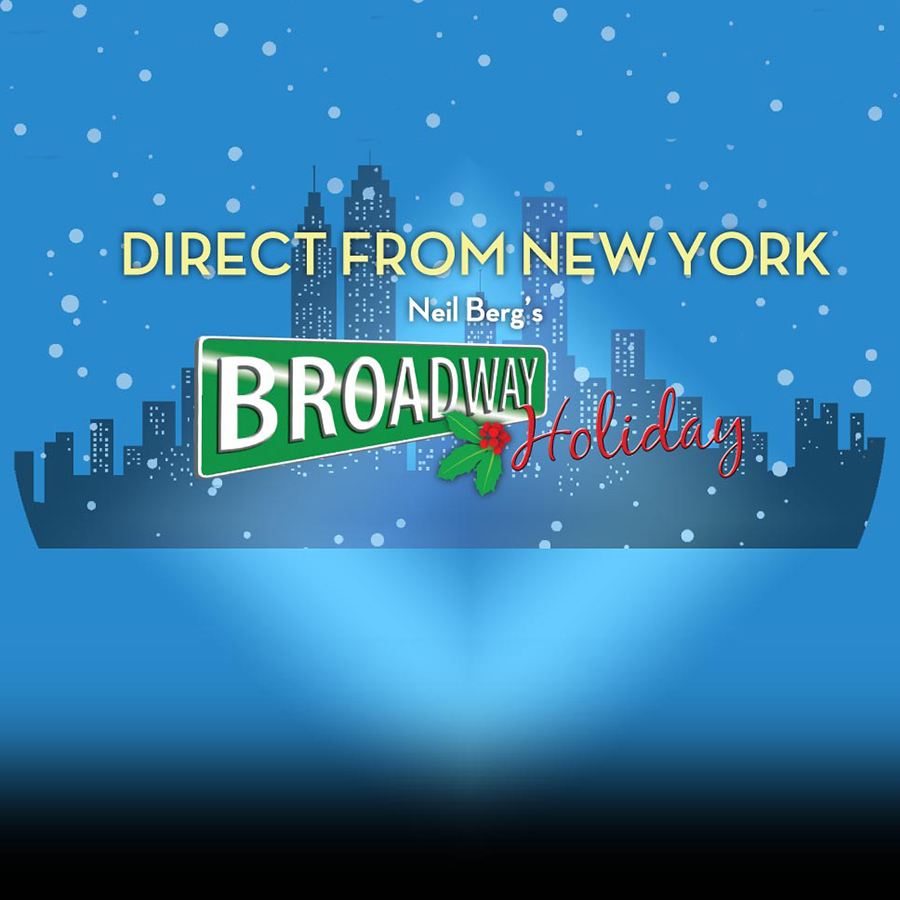 Direct from New York, Broadway's best including Dubuque native Rita Harvey sing in the New Year with Broadway Holiday! Neil Berg's critically acclaimed musical revue will take audiences on a journey through Broadway history with an unforgettable holiday event. Featuring hits from classic shows like My Fair Lady and South Pacific to groundbreakers like West Side Story and Chicago to more recent blockbusters like Jersey Boys and Wicked, the show will also feature much-loved holiday tunes. It's a festive Broadway buffet you won't want to miss!
Free 30-minute special lecture precedes show at 6:30 p.m. in Babka Theater.
This performance is sponsored by Vintage Cooperatives - The Estates of Dubuque with additional event support provided by the City of Dubuque Arts & Culture Special Projects Grant Program.
neilberg.com/broadway-holiday