A-R-C Presidents Council Announces Hopeful Return for Fall Athletics
May 15, 2020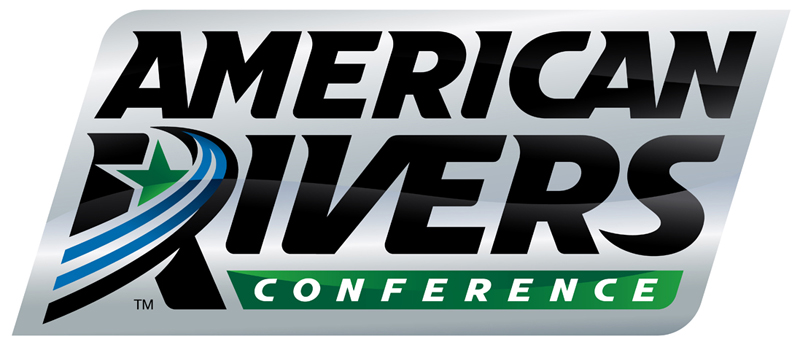 CEDAR RAPIDS, Iowa - The Presidents Council of the American Rivers Conference today announced its intention to conduct intercollegiate athletics programs this fall and for the entirety of the 2020-21 academic year. The announcement coincided with the conference's spring governance cycle, which began yesterday with virtual meetings of the conference's athletics administrators and faculty athletics representatives. The Presidents Council's spring meeting will take place Wednesday, May 27, 2020.

"We will be using our spring meetings to coordinate our approach to full conference competition, both for the regular season and our post-season tournaments," said Chuck Yrigoyen, Commissioner of the American Rivers Conference. "As with our campuses generally, safety is our primary goal as we provide a robust, competitive experience for our student-athletes, coaches, athletics staff, officials, fans, and everyone directly involved in A-R-C sports."

A-R-C institutions plan to approach all scheduled non-conference contests with the same attention to health and well-being as conference play. "Our athletics community knows our level of commitment to athletics has always been extremely high," Yrigoyen continued. "We are in full preparation mode on behalf of that community and look forward to the day we welcome everyone back. We urge everyone to practice all known mitigation steps in your daily lives as we move forward against the virus."

State and local guidelines will be primary considerations for the conference's nine schools as the summer leads into preseason practice and then into competition. The conference also is engaging medical professionals on each campus — most notably the schools' certified athletic trainers — as protocols are developed for their own teams and for visiting teams.

Further announcements regarding American Rivers Conference athletics for 2020-21 shall be released as warranted.
-30-