Residence Life Staff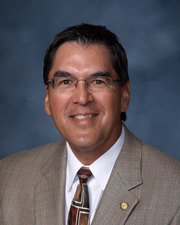 Mick Miyamoto
Vice President and Dean of Student Life
PhD, University of Wisconsin-Madison
MS, University of Wisconsin-La Crosse
BS, University of Wisconsin-La Crosse
Office Phone:
563.589.3270
E-mail
:
mmiyamoto@dbq.edu
Office Location:
Peters Commons, Second Floor
Biography - Click Here
Mick starts his third year as the Vice President and Dean of Student Life and is privileged to serve as a volunteer assistant coach for the Spartans. Prior to coming to UD, Mick was the Assistant Dean of Students at the University of Wisconsin-La Crosse for 20 years. During his tenure there he coached as a volunteer for 10 seasons primarily working with Tightends and also a season with the Offensive line. In addition he served as the Offensive Coordinator for four of those years. Other coaching experiences include: University of Wisconsin-River Falls (Defensive Coordinator, Linebackers and Defensive Backs), University of Wisconsin-Madison (Graduate Assistant), and La Crosse Logan High School (Offensive and Defensive Line).
Mick has degrees in Art Education and College Student Personnel Administration from the University of Wisconsin-La Crosse and played offensive line there for legendary College Football Hall of Fame Coach Roger Harring. Mick earned a Ph.D. in Higher Education Administration from the University of Wisconsin-Madison in 1993
---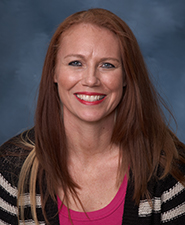 Tabitha Bartelme
Mental Health Therapist for Student Support Services;
Assistant Director of Programming for Advocacy and Prevention
PsyD, Capella University
Office Phone:
563.589.3253
E-mail
:
tbartelme@dbq.edu
Office Location:
205 Peters Commons
---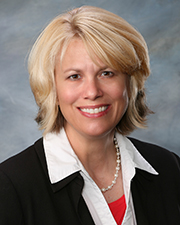 Amy Baus, Psy.D
Director of Vocation, Civic Engagement, and Life Services; Assistant Professor of Psychology
PsyD., Southern California
MA, Roosevelt University; University for Professional Studies
BS, University of Wisconsin-Platteville
Office Phone:
563.589.3132
E-mail
:
abaus@dbq.edu
Office Location:
207 Peters Commons
Fax:
563.589.3419
---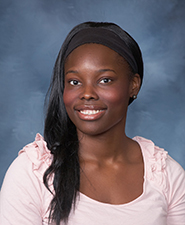 Bridgett Boone
Administrative Assistant/Ministry Coordinator and Gospel Choir Director
BA, University of Dubuque
Office Phone:
563.589.3557
E-mail
:
bboone@dbq.edu
Office Location:
203 Blades Chapel
Fax:
563.589.563.589.3110
---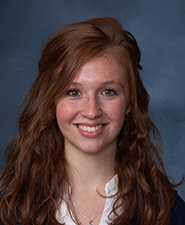 Anne Funke
Assistant Director of Vocation and Civic Engagement
MA, University of Northern Iowa, Postsecondary Education: Student Affairs
BA, University of Northern Iowa
Office Phone:
563.589.3167
E-mail
:
afunke@dbq.edu
Office Location:
Peters Commons
---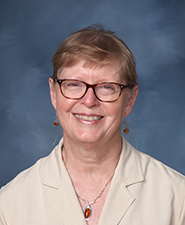 Phyllis Garfield
Director of International Student Services and Study Abroad
MAC, University of Dubuque
BA, Midland Lutheran College
Office Phone:
563.589.3712
E-mail
:
pgarfiel@dbq.edu
Office Location:
306-F Heritage Center
Fax:
563.589.3482
---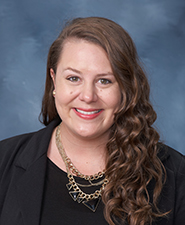 Lauren Grohs
Director of Student Activities
MS, University of Central Missouri
BA, University of Missouri
Office Phone:
563.589.3583
E-mail
:
lgrohs@dbq.edu
Office Location:
306-C Heritage Center
Fax:
563.589.3482
---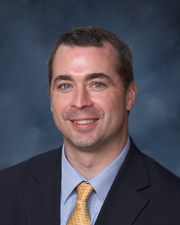 Rev. James Gunn
Edwin B. Lindsay Undergraduate Campus Chaplain
MDiv, Dubuque Theological Seminary
BA, BBA, Eastern Washington University
Office Phone:
563.589.3582
E-mail
:
jgunn@dbq.edu
Office Location:
203 Blades Hall
Fax:
563.589.3419
---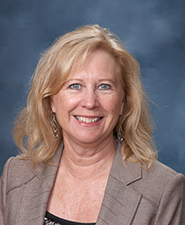 Sandy Jewett
Assistant Director of Employer Relations
BBA, University of Dubuque
BA, Golden Gate University
Office Phone:
563.589.3633
E-mail
:
sjewett@dbq.edu
Office Location:
First Floor, Peters Commons
Fax:
563.589.3155
---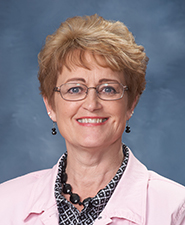 Mary Kruser
Administrative Assistant to Vice President/Dean of Student Life
BS, University of Dubuque
Office Phone: 563.589.3128
E-mail: mkruser@dbq.edu
Office Location: 200 Peters Commons
Fax: 563.589.3419

---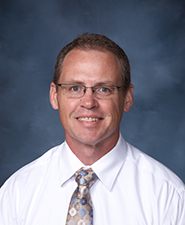 Rick Merfeld
Director of Residence Life
MSE, University of Wisconsin-Platteville
BA, Luther College
Office Phone:
563.589.3438
E-mail
:
rmerfeld@dbq.edu
Office Location:
Peters Commons, Second Floor
Fax:
563.589.3419
---
Erika Miller
Student Engagement Office Manager

Office Phone: 563.589.3127
E-mail: emiller@dbq.edu
Office Location: 306 Heritage Center

---
Dana Perreard
Campus Pastor and Associate Chaplain for Worship
MDiv, University of Dubuque Theological Seminary BA, Whitworth University
Office Phone: 563.589.3540
E-mail: dperreard@dbq.edu

---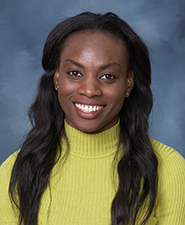 Folashade Salu-Kosoko
Graduate Assistant for International Studies
E-mail
:
faslu@dbq.edu
Office Location:
306C Heritage Center
---
Adrienne Shavers
Hall Director
Office Phone:
563.589.3163
E-mail
:
ashavers@dbq.edu
Office Location:
Cassat Hall
---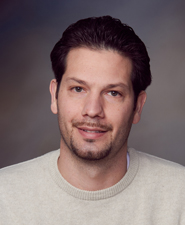 James Sizer
Director of Multicultural Student Engagement
MEd, Grand Valley State University
BA, Grano Valley State University
Office Phone:
563.589.3129
E-mail
:
jsizer@dbq.edu
Office Location:
306B Heritage Center
---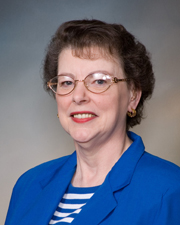 Barbara Smeltzer
Undergraduate Student Resources Advisor; Campus Mom
BA, University of Dubuque
MA, Clarke College
Office Phone:
563.589.3455
E-mail
:
bsmeltze@dbq.edu
Office Location:
210 Peters Commons
Fax:
563.589.3419
---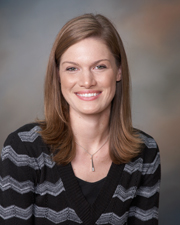 Lindsey Ward
Director of First-Year Experience
MSE, University of Wisconsin-La Crosse
BS, University of Wisconsin-Platteville
Office Phone: 563.589.3866
E-mail: lward@dbq.edu
Office Location: 306-B Heritage Center
Fax: 563.589.3482

---